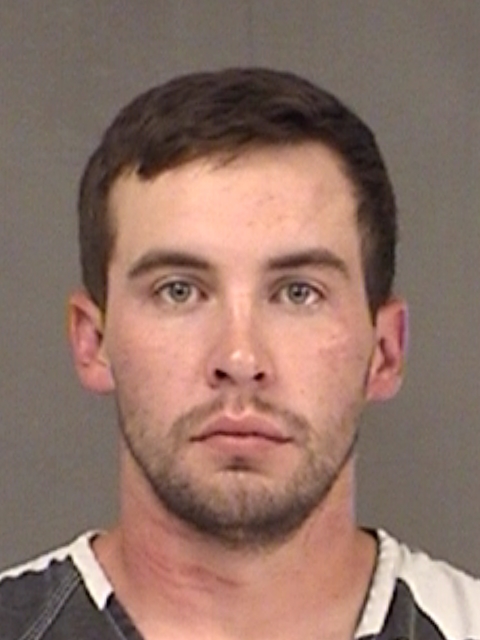 A disturbance/fight at Muddy Jakes called for Sulphur Springs Police to respond. As the police arrived, Kyle Dayne Putman, 24, of Commerce fled the area. Given a description of Putman and his auto, Putnam later passed by the location in a White Trailblazer. The witnesses alerted police again and the vehicle was stopped at EZ Mart on Main Street. The officer that made the stop noted a black Glock .40-calibler handgun on the passenger side of the console. The officer retrieved and secured the weapon for safety.
Putman does not possess a license to carry the weapon. Under the barrel of the weapon was a clear plastic bag of 1.1-grams powder substance believed to be cocaine.  Inspecting the auto, the officer found a pipe, a marijuana bud, and a clear plastic bag suspected to be marijuana in the console. Putman told the officer he needed a medical unit. He had a laceration on the back of his head. He was treated by EMS at the scene and placed in Hopkins County Jail. The offense occurred within 1000ft of Travis Elementary School, a drug free zone.
Putman was charged with  Possession of a controlled substance, penalty group 1, over 1-gram and under 4-gram and unlawfully carrying a weapon.