Hopkins County Deputy Scott Davis observed a vehicle with defective headlamps, tail lamps, and license plate light traveling southbound on State Highway 19 Saturday evening. His traffic stop led to the arrest of the driver and two passengers in the auto that had been stolen out of Collin County and finding a large amount of money in the front left pocket of the auto.
Anthony Wayne Sandlin, 35, of Lone Oak was the driver and passengers Samantha Marie Martinez, 18, of Lone Oak, and Charles Roy Lassiter, 39 were arrested after the Unauthorized Use of a Motor Vehicle was confirmed by Collin County. Not only was a large amount of money found in the vehicle but also drug paraphernalia was located in the center console and a green leafy substance thought to be marijuana was found as well.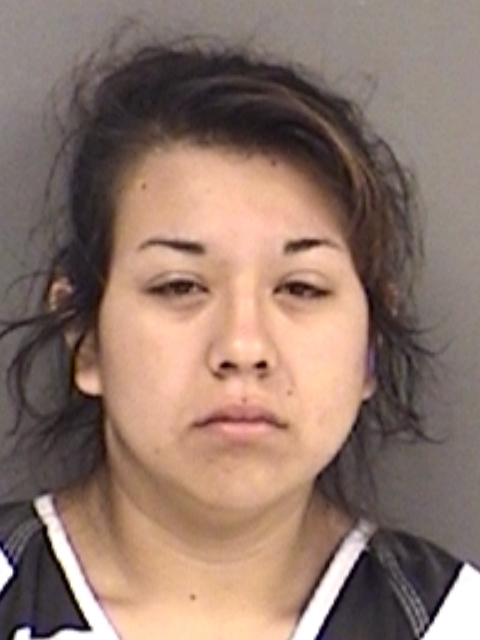 Martinez had been released on bond from Hopkins County Jail on Friday following her arrest in a narcotics investigation that led to a traffic stop. She was a passenger in an auto driven by Tamera Gayle Davis of Eustace. Davis told officers at the time of the stop that Martinez had a shoe box with narcotics—Hydrocodone, Xanax and Tramadol. The shoe box was in the passenger floorboard. Also in the auto was a suspected quantity of methamphetamine.