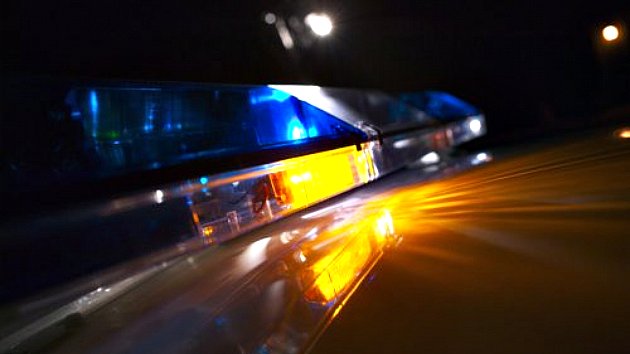 On 07/20/2016, Little, Brian,  29 years of age, was arrested for a warrant from Tarrant County.
On 07/21/2016, Crouch, Jeremy, 34 years of age, of Winnsboro, was arrested for Driving while License invalid, with previous, Conv/Susp/W/O fin res
On 07/19/2016, and accident occured in the 1000 block of South Walnut. A sedan traveling northbound in the street was struck from behind by anther sedan, also traveling northbound. One person was transported to TMFER
During this reporting period, the Winnsboro Police Department answered 152 calls for service, issued 48 citations and 39 warnings.