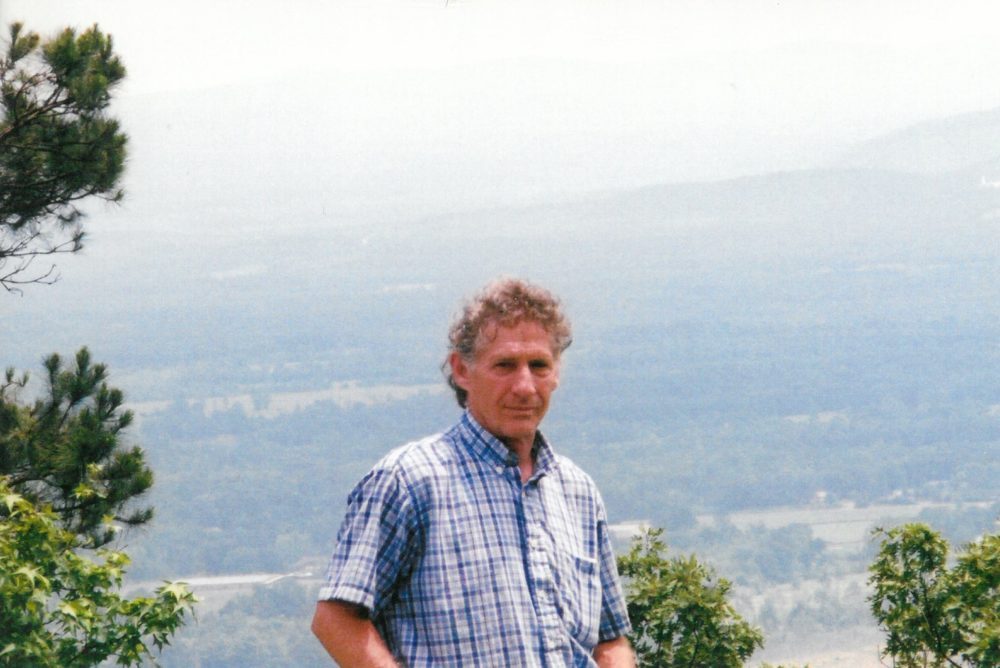 William "Pete" Friddle, age 64, passed away Monday, July 18, 2016 at his home in Yantis.  He was born on October 20, 1951 in Hopkins county, the son of Willard Ancel and Doris Mae (Burns) Friddle. Pete was a dairy farmer and of Baptist faith.
He is survived by his sons, William Anthony Friddle of Yantis, Jesse Scott Friddle and Rocky Dean Friddle both of Como; daughter, Amanda Kay Friddle of Yantis; grandchildren, Anthony Carter Friddle, Alyvia Scarlett Friddle, and Rydan Neal Friddle; sisters, Colleen Nolan and husband Jack of Yantis, Linda Alpers of Midland, Willadene Attaway and husband Dwayne of Yantis, and Rita Fleming and husband Dewey of Flower Mound; brother, Dale Friddle of Greenville; and special friend, Aubrey Merl Coker.
He is preceded in death by his parents and brother, James Randall Friddle.
In lieu of flowers family request memorials be made to Greenpond Cemetery, 309 PR. 5885, Yantis, TX 75497 or Seymore Bible Fellowship Church, P.O. Box 124, Yantis TX 75497
Memorial Service will be held at a later date.