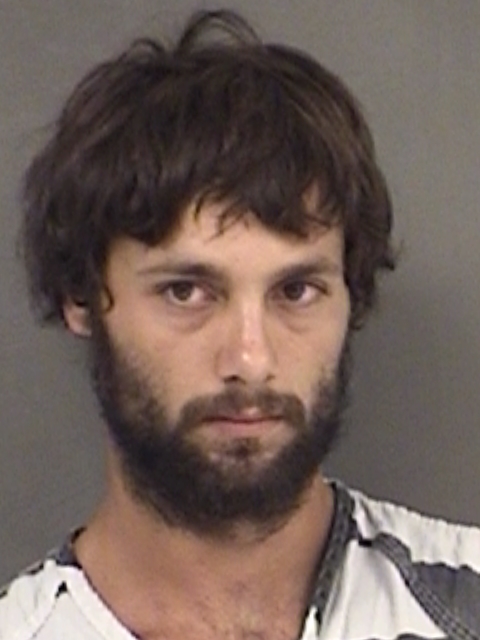 A traffic stop of a 1998 Ford F-150 pickup Friday found the Arkansas driver nervous and the passenger tampering with evidence in an attempt to hide some of the suspected methamphetamine.
Hopkins County deputies found the driver to have a suspended Arkansas driver's license. Following consent to search the vehicle, the driver side door contained contraband including a black vile with a clear baggie inside containing a green leafy substance believed to be marijuana. Continued search of the vehicle revealed a clear baggie containing a substance thought to be meth, smoking pipes, digital scales, and a loaded.22 Beretta pistol in a bag containing a box of ammunition.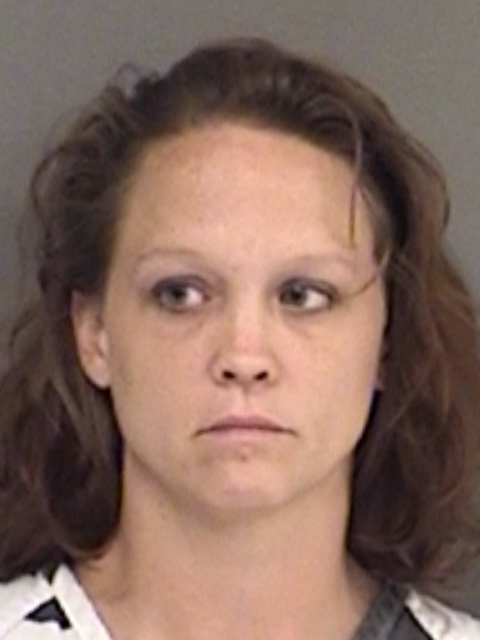 The passenger of the vehicle was found to have contraband in her purse and was also arrested.  At check-in at the jail, she was found to have a meth smoking pipe and additional baggies of methamphetamine hidden in her clothing.
Tyler Scott Bailey, 22, and Tabitha Ann Hughes, 32, of Hot Springs, Arkansas are in Hopkins County Jail. He is charged with Unlawful Possession of a Firearm and Possession of a Controlled Substance Penalty Group 1 under 1-gram and possession of drug paraphernalia. He is being held on a total of $25,000. She is charged with Tamper/Fabricate Physical Evidence with Intent to Impair and is being held on a total of $20,000 bond.