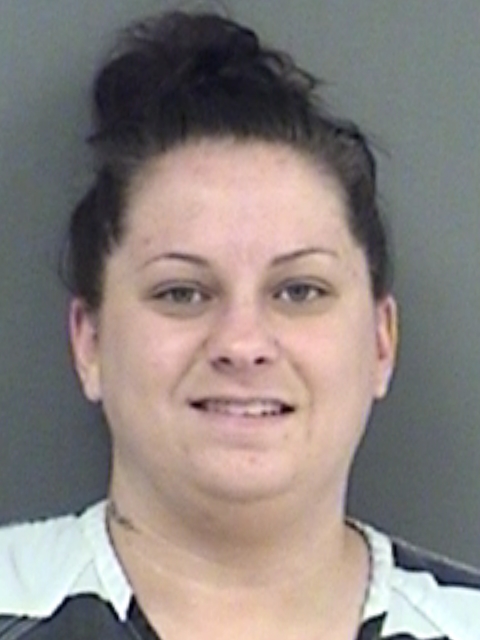 Deputies responded to a call in reference to a two (2) to three (3) year old child who was found walking by himself down County Road 1138 near Cumby Thursday morning. Approximately 30 minutes later the mother of the child, Ashlee Michele Swilling, 27, was contacted.
Swilling stated that she had noticed the child missing at approximately 7:30 a.m. and had been looking for him. She did not contact law enforcement until 8:30 a.m.
Swilling is in Hopkins County Jail charged with Abandon Endanger Child Criminal Negligence, a state jail felony. The child is currently in the custody of his grandmother per Child Protective Services and at the request of Swilling.