This Weeks movie is The Hunger Games- Mockingjay Trilogy! The weekly Friday Night Movies are typically on Celebration Plaza, but this weeks movie will be located at Buford Park. The movie will be starting at dark.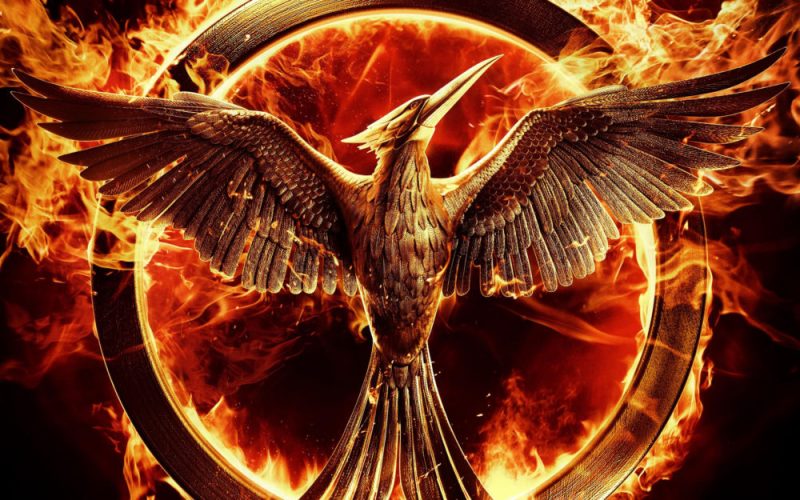 Mockingjay is about, following her rescue from the devastating Quarter Quell, Katniss awakes in the complex beneath the supposedly destroyed District 13. Her home, District 12, has been reduced to rubble, and Peeta Mellark is now the brainwashed captive of President Snow. At the same time, Katniss also learns about a secret rebellion spreading throughout all of Panem, a rebellion that will place her at the center of a plot to turn the tables on Snow.
This movie is great for people of all ages. Bring your friends, family, and come on out to Buford Park Friday, July 8th to watch The Mockingjay.