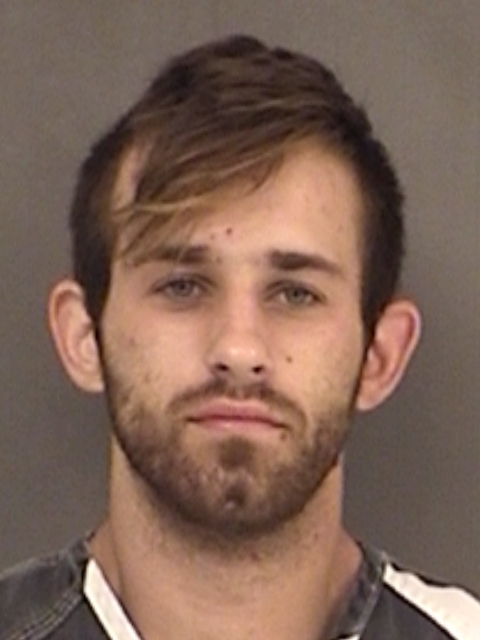 Called to a disturbance at a residence on FM 2297, Hopkins County Deputies were told that Taylor Wayne Connatser, 22, of Sachse, had hidden drugs in his mother's house. Both his mother and his girlfriend told the officer that methamphetamine was in the residence.  The disturbance began over a ring that Connatser stolen from his mother and sold in Mesquite.
Connatser had told his mother that he would hide the meth in case she called the cops, according to the deputy's report. In the area where Connatser and his girlfriend were staying,  the deputy found paraphernalia including a broken meth pipe, a light bulb used to smoke meth, and other items.  Methamphetamine was located in Connatser's vehicle.
Connatser admitted to stealing the ring and selling it. He also admitted ownership of the methamphetamine. He is in Hopkins County Jail charged with Possession of a Controlled Substance, Penalty Group 1, under 1-gram and with Theft of Property over $2,500 and less than $30,000. His girlfriend was also arrested and charged with possession of drug paraphernalia, a misdemeanor.