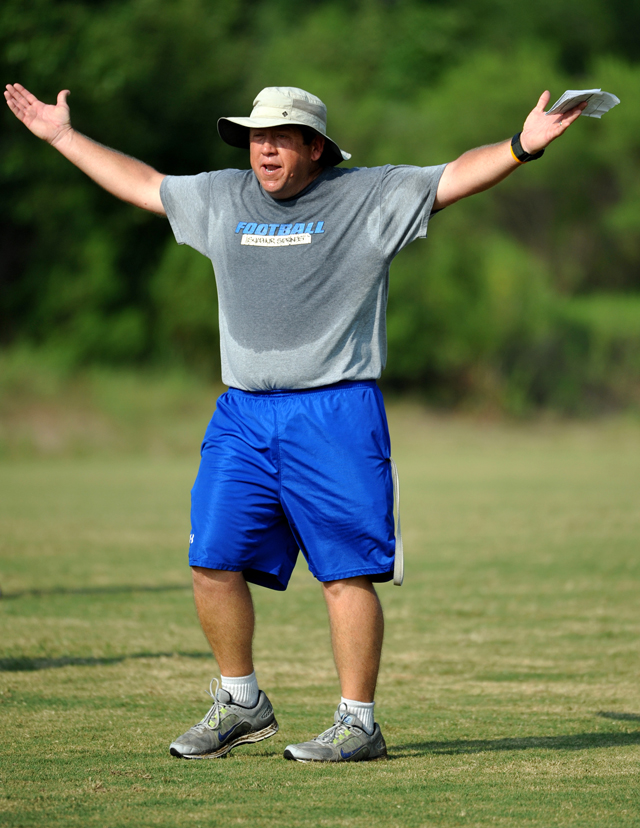 Sulphur Springs ISD is offering football and tennis camps next week. Each will have two different sessions daily based on this fall's student grade level. Wildcat Football Coach Greg Owens will have football camp Tuesday through Thursday in the Multipurpose Building. Boys entering the third through the eighth grades will have camp each day from 8:30 a.m. until 11 a.m. Cost is $45. There will also be a camp for Sulphur Springs ISD boys entering the ninth grade each day from 10 a.m. until 12:30 p.m. Their cost is $20. Coach Owens promises fun to go with fundamentals. He says entering seventh and eighth graders will be focusing on either offensive or defensive positions while the entering third through sixth graders will learn both offense and defense. Coach Owens says the camp will teach the proper techniques for tackling, blocking, passing, catching and running routes. He says campers will be given things they can improve on at home.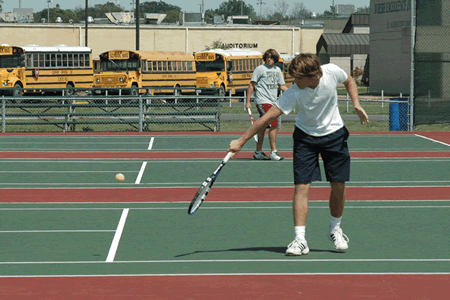 Wildcats Tennis Coach Tony Martinez is having his summer tennis camp for girls and boys next week Monday until Friday at the high school tennis center. Camp for those entering kindergarten through the sixth grade will be from 8 a.m. until 10 a.m. and a session for those entering the seventh through the twelfth grade takes place from 10:30 a.m. until 12:30 p.m. daily. Cost is $50.
Camp forms are available at the school district web site at www.ssisd.net or campers may register at the camp sites next week.