To be competitive in the global economy, the state of Texas set a goal that at least 60 percent of Texans ages 25-34 will have a certificate or degree by 2030. Paris Junior College (PJC) is crucial to the achievement of that goal in Northeast Texas.
In the interest of drawing even more individuals to PJC, the school has partnered with CMT (Country Music Television) to host a free concert event featuring country artist Morgan Myles on July 29, 2016. CMT launched its EMPOWERING EDUCATION initiative in 2012 to encourage viewers, no matter their age, to enroll or re-enroll in school to reach their full potential.
PJC President Dr. Pamela Anglin said music is one component of the event, which aims to inspire individuals to further their education. In addition to incredible performances, the evening will feature a panel of PJC students sharing their personal success stories to inspire others to further their education.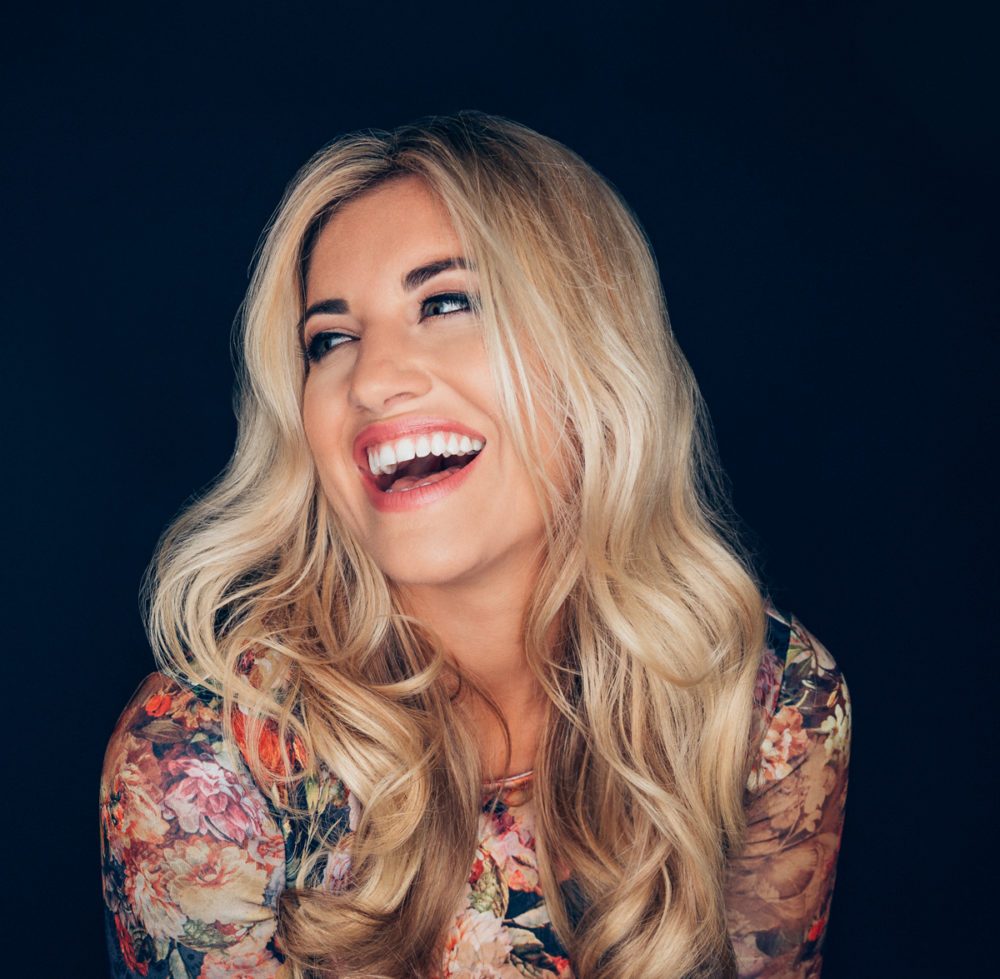 Morgan Myles was recently named a 2016 Artist to Watch by several publications. Myles will share her own experiences with education and her powerful country-soul sound. Joining Myles as the opening act will be Sulphur Springs resident and artist Hannah Kirby, a recent contestant on NBC's "The Voice".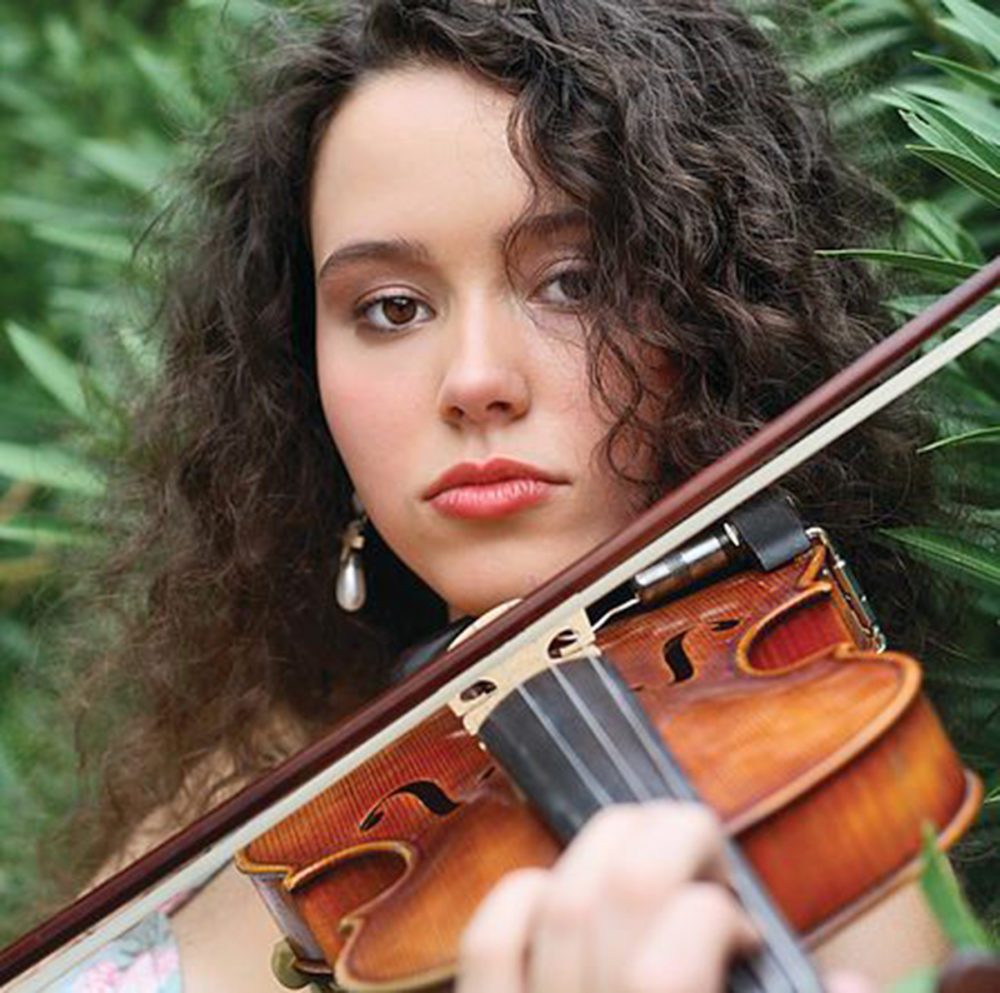 Kirby stole the hearts of the U.S. and international audience on NBC's The Voice, placing in the top eight during the eighth season of the show, guided by coach and country superstar, Blake Shelton. She was also a dual credit student at the PJC – Sulphur Springs Center and one of PJC's success stories.
The concert event will be held at the Love Civic Center in Paris. A resource fair for individuals and their families will begin at 5:30 p.m. and the concert will start at 6:30 p.m.
Tickets for the event are free and children are welcome. To pick up tickets in advance, individuals should visit www.parisjc.edu/concert or one of the following locations:
PJC – Sulphur Springs Center, 1137 Loop 301 East, Sulphur Springs
PJC – Greenville Center, 6500 Monty Stratton Parkway, Greenville
NE Texas Workforce Center, 1716 Posey Ln., Sulphur Springs