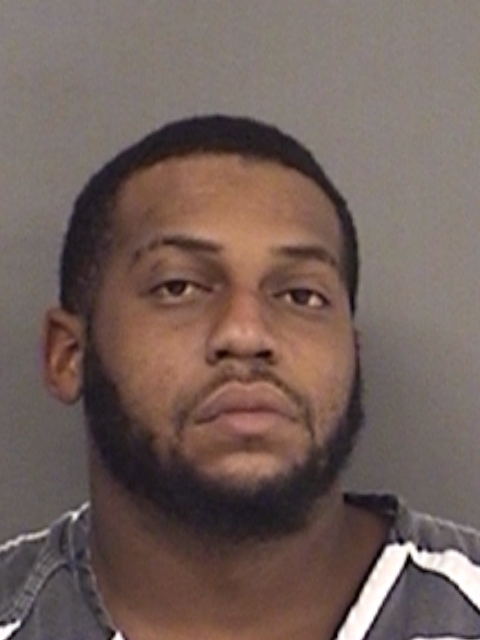 Keidrick Dewayne Green, 28 of Sulphur Springs was arrested by Hopkins County Deputy Scott Davis on Sulphur Springs Police Department warrants for injury to a child, a felony 3. Deputy Davis located Green at a residence on County Road 3562 about 12:45 a.m. Thursday morning.
Detective Sgt. David Gilmore told KSST News that Child Protective Services contacted him last week regarding the injuries sustained by a 6-year old and 3-year old. One of the children was a biological child and their other a step-child of Green. Gilmore stated that the children had sustained bruising on the chest and belt marks on their legs and abdomen, along with some scarring and tearing. The marks were a result of discipline, Green stated.
Gilmore stated that following interrogation Thursday morning, Green confessed to the acts. Green is in Hopkins County Jail on a total of $40,000 bond. He is charged with two counts of Injury to a Child, Felony 3.