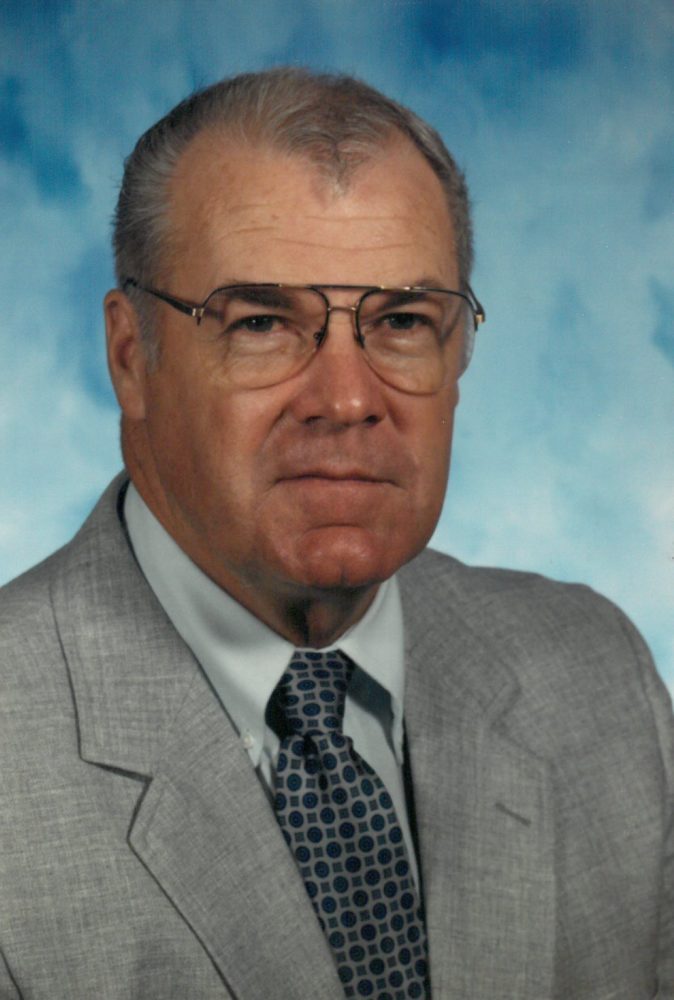 P.J. died peacefully at Carriage House Manor in Sulphur Springs, Texas on July 30, 2016 at the age of 79.  He was born on October 18, 1936 in the Greenpond Community of Hopkins County to Percy Covington and Ethel (Stinson) Ponder.  They preceded him in death.
He is survived by his wife Barbara (Davis) Ponder, who he married in Dripping Springs, TX on August 5, 1967.  He is also survived by his son Gregory Alan Ponder and grandson Paxton of Frisco, TX, and his daughter Christa Ann Abraham, her husband J.J. Abraham, and their children Sofia and Eli of Newport Beach, California.  He is also survived by his sister and brother-in-law Linda and Kenneth Hopper of Como, Texas and their son's Randy and Brandon, as well as numerous cousins.
P.J. was a lifelong member of Greenpond Baptist Church, and he taught the men's Sunday School Class for many years. He was President of the Greenpond Cemetery Association until 2014.  He loved playing baseball and softball, and played all over Texas, Oklahoma, Arkansas, and Louisiana. He had a goal of staying fit so he could play ball with his children, which he did until the age of 65.
He graduated from Como High School in 1954 and then attended East Texas State Teachers College in Commerce, Texas, where he received his Bachelor and Master's Degrees in Education.  He served in the Army (Company D, Third Armored Rifle Battalion, 144th Infantry) from 1959 to 1960, then he taught at Garland High School from 1961 to 1972, with a one-year interruption when he was called back into service due to the Berlin Crisis.  While living in Garland, he served as softball commissioner of the men's, women's, and church league.  He was a Mason, and ultimately achieved the 32nd Degree of Scottish Rite Freemasonry.
In 1972, he took a job as Superintendent of Yantis ISD, where he served for 19 1/2 years.  While at Yantis he was instrumental in getting Little League Baseball and Little Dribblers Basketball started, and he coached his son and daughter in both sports.  During those years he also served on the Hopkins County Tax Appraisal Board.
In 1978, he moved his family back to Greenpond Community, and built a home less than 1/2 mile from his childhood home. In 1991, he retired after 34 years in education to raise cattle and work on his farm.  He remained extremely active until his mid 70's, spending the majority of his time outside working on the land he loved so much, fishing with his friends, hunting with his son, visiting his daughter, playing with his grandkids, and traveling the world with lifelong friends, all the while being both a handful and a blessing to his wife of 49 years. He has said many times that the Lord had given him a blessed life.
In lieu of flowers, memorials may be made to the Greenpond Cemetery Association Fund, at 1309 Azalea Lane, Sulphur Springs, TX 75482.