Hopkins County Sheriff's Deputies responded to a call noise disturbance at the sandpits on CR2302 Sunday. There they found three (3) vehicles that fled the scene. The officer gave chase on one vehicle that fled east on CR 2302 and then south on FM 2560. The chase went for three (3) miles.
The vehicle chased finally stopped at the corner of CR 2322 and FM2560. The driver stated that the two (2) passengers in the car encouraged him to evade arrest. The passengers were found to be intoxicated.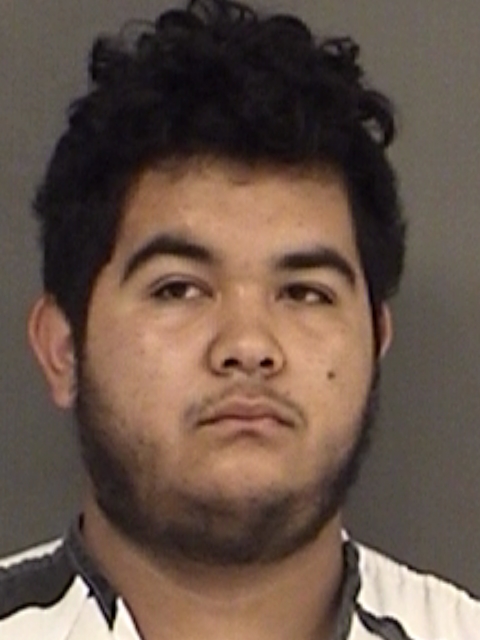 Ricardo Salazar, 21, of Sulphur Springs is in Hopkins County Jail for Evading Arrest, Search, Transport with a motor vehicle. The Felony 3 earned him a $10,000 bond.