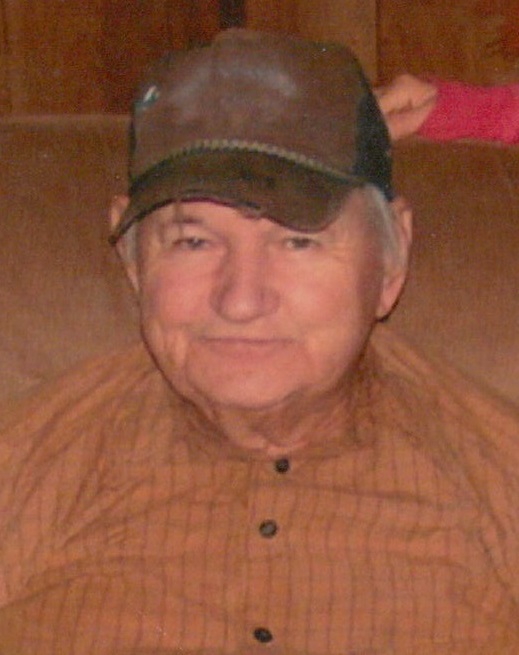 Funeral Services for Joy "Joe" Campbell, of Bogata, will be held Sunday, July 17, 2016 at 2 p.m. at Murray-Orwosky Funeral Home with Pastor Charles Rawlinson officiating.  Inurnment will follow at Rockdale Cemetery, at a later date. Visitation will be held one hour prior to service, Sunday July 17, 2016, at 1 p.m. at Murray-Orwosky Funeral Home.
Joe passed away Thursday, July 14, 2016 at Regency Nursing Home, in Clarksville. He was born September 26, 1940 in Pittsburg, the son of Homer Mack and Ore Lee (Cannaday) Campbell.  He married Linda Kay Taylor on January 21, 1977 in Sulphur Springs. He was a dishwasher at Burton's Restaurant and of Baptist faith.
He is survived by her sons, Billy Don Campbell of Sulphur Springs and Troy Campbell of Seven Points; daughters, Linda Dyer and Joyce Elizabeth Denise Campbell; grandchildren, Zoe, C.J., Natalie, Brian, Rodney, Britaney, Zackery, and Katilyn; brothers, Royce Campbell of Dallas and Wayne Campbell of Dyke; and sister, Beatrice Puckett of Dyke.
He is preceded in death by his wife; son, Rodney Campbell; grandson, Cayden; great-grandson Bryson; sisters, Beatrice Puckett and Ann Faye Evans; and brothers, Charles Campbell and Buck Campbell.