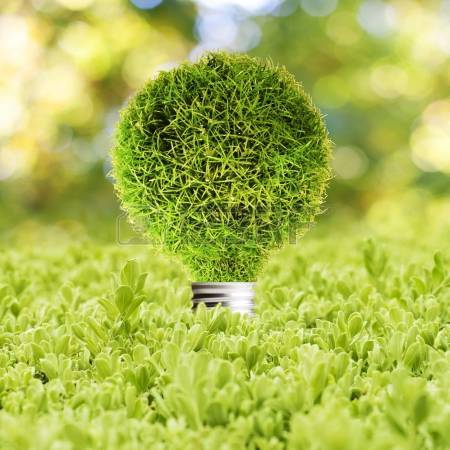 By Mary Grace Rodriguez
Assistant Professor in the School of Agriculture, Dr. Doug LaVergne has received a $30,764 grant from the United States Department of Agriculture for a project slated to "Develop a Renewable Energy Technical Assistance Program for Northeast Texas Small Businesses and Agricultural Producers."
The program will support the mission of Texas A&M University-Commerce by developing a bridge to connect and educate small business owners and agricultural producers throughout Northeast Texas about the production and usage of biodiesel fuel for improving their energy efficiency and profitability. The program will also assist patrons with processing equipment and applying for renewable energy system grants.
"Northeast Texas is an ideal location to develop and research these renewable energy platforms," said Dr. LaVergne.
Although the primary goal of this grant is to introduce and educate the local population about the process of biodiesel production, it also serves as a capacity building block aimed to create a renewable energy program where other energy systems (for instance, wind and solar power) can be studied within the School of Agriculture.
Interested patrons can participate in a five-hour workshop that will discuss the three phases of biodiesel production and learn about governmental grants aimed at supporting these small-scale sustainable systems. In addition, support will be provided to assist participants in establishing biodiesel production systems at their own farms and/or businesses.
If you know of any farmers, ranchers or business owners who may be interested, please encourage them to participate. There will be three one-day workshops on how to make biodiesel fuel from used vegetable oil.
Workshop dates include Friday, July 22; Saturday, Aug. 6; and Friday, Aug. 29, at the Charles J. Austin Industrial Engineering & Technology/Agricultural Sciences Building (AGIT), room 149. The workshop is $10 and limited to 15 participants per session. For more information or to register, please contact Dr. LaVergne at (903) 886-5353 or by email at [email protected].