This week Friday the 22nd is Movie Night on Celebration Plaza!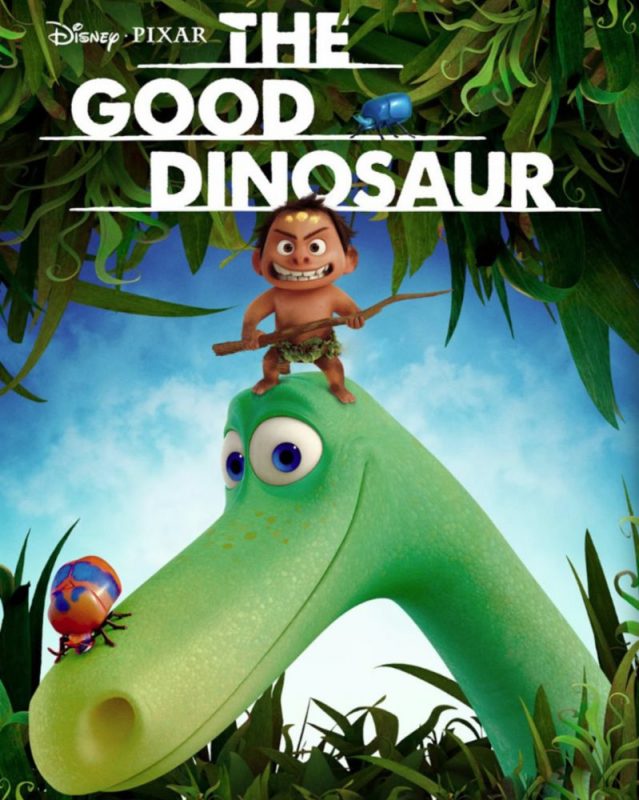 The good Dinosaur is this weeks movie. This movie is about luckily for young Arlo, his parents  and his two siblings, the mighty dinosaurs were not wiped out 65 million years ago. When a rainstorm washes poor Arlo downriver, he ends up bruised, battered and miles away from home. Good fortune shines on the frightened dino when he meets Spot, a Neanderthal boy who offers his help and friendship. Together, the unlikely duo embark on an epic adventure to reunite Arlo with his beloved family.
The Good Dinosaur is a fantasy, comedy, and drama film. It's great for children and even people of all ages! Just grab all your friends and family and head on down to Celebration Plaza Friday Night at dark!