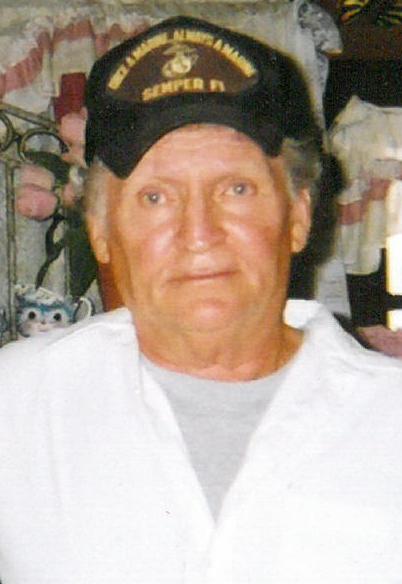 Graveside Services for David Randall Baxter, age 69 of Sulphur Springs, will be held Thursday, July 14, 2016 at 11 A.M. at Brashear Cemetery with Rev. Justin Wilson officiating and Bryan Mathis, Terry Gregg, Steve Fisher, Roger Price, Brandon Price and Ronnie Temples serving as pallbearers. Visitation will be held, Thursday, July 14, 2016 at 9:30-10:30 a.m. prior to the service, at Murray-Orwosky Funeral Home.
David passed away Monday, July 11, 2016 at his home in Sulphur Springs.  He was born October 16, 1946 in Sulphur Springs, the son of James David and Odessa (Price) Baxter. He married Judy Loyd in Cumby, on August 10, 1966. David served in the Marine Corp and the National Guard. He also worked as heavy equipment operator and truck driver.
He is survived by his wife; son, Quade Baxter; daughter, Celina Griggs and husband Ty; grandchildren, Curtis Baxter, Ceriarra Donhoe, Travis Donhoe, Paladin Baxter; great-grandchildren, McCoy Baxter; sister Sue Joiner; and brother, Tim Baxter.
He is preceded in death by his parents and sister, Janice Smith.