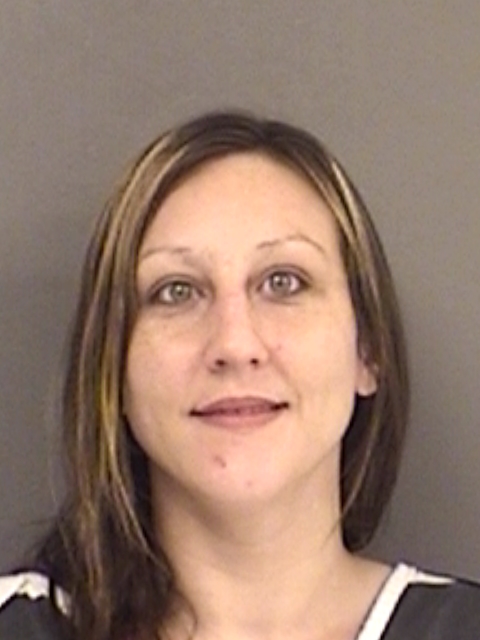 Jessica Ann Darby, 28, of Como was arrested on a felony warrant Thursday. While the arrest was in progress, Hopkins County Deputies asked for and were granted consent to search her residence. In plain view was a bowl containing a glass pipe commonly used for smoking methamphetamine and two clear baggies containing a small amount of meth. She then denied consent to search further for narcotics.
Deputies obtained a search warrant and returned to find inside her bedroom another glass pipe and another clear baggie containing meth. Other small baggies with small amounts of meth were also found.
Darby is in Hopkins County Jail. Her bond has been set at $5,000.