Sulphur Springs Special Crimes Unit working with Child Protective Services has made arrests following in-depth investigations into at least five children testing positive for methamphetamine. The children were in homes where parents were using the controlled substance. According to SCU officers CPS often initiates this type of investigation but SCU treat these as a top priority when the investigation is forwarded to them. According to SCU, there are more cases being investigated at this time and other warrants are expected.
Arrests were made in two separate cases Wednesday: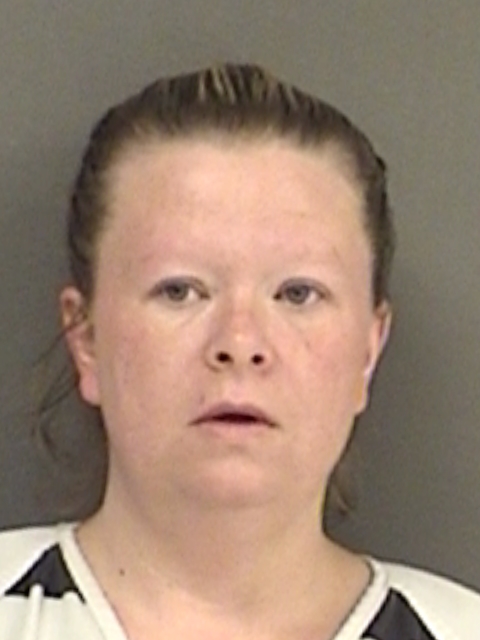 Holly Ann York Allen, 34, is in Hopkins County Jail charged with two counts of injury to a child following an investigation by Child Protective Services and the Sulphur Springs Special Crimes Unit. Allen was arrested on a warrant Wednesday. Her two children, ages one (1) and three (3) tested positive for methamphetamine. She also violated her probation for manufacture and delivery of a controlled substance, penalty group 1 under 1-gram in a drug free zone.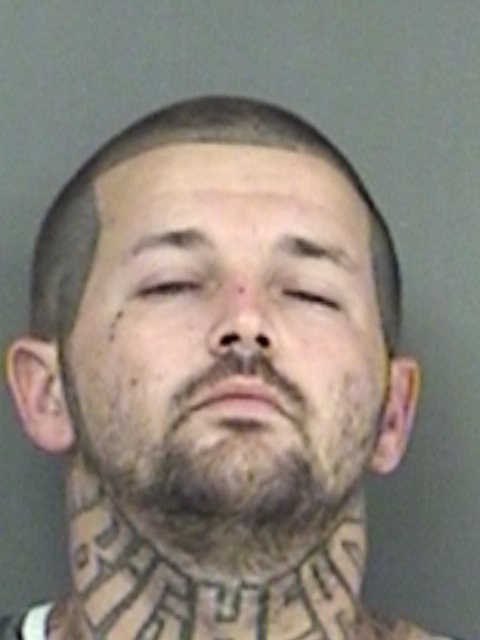 In a separate case, Cody Blaine Gregg, 28, of Como, is in Hopkins County Jail charged with injury to a child with intent of bodily harm after a one (1) year old child in his custody tested positive for methamphetamine on June 28. After a lengthy investigation by CPS, the case was forwarded to SCU. A felony warrant was issued for Gregg and for the mother of the child who had checked herself into a drug rehabilitation program in Dallas. She will turn herself in when out of rehab.