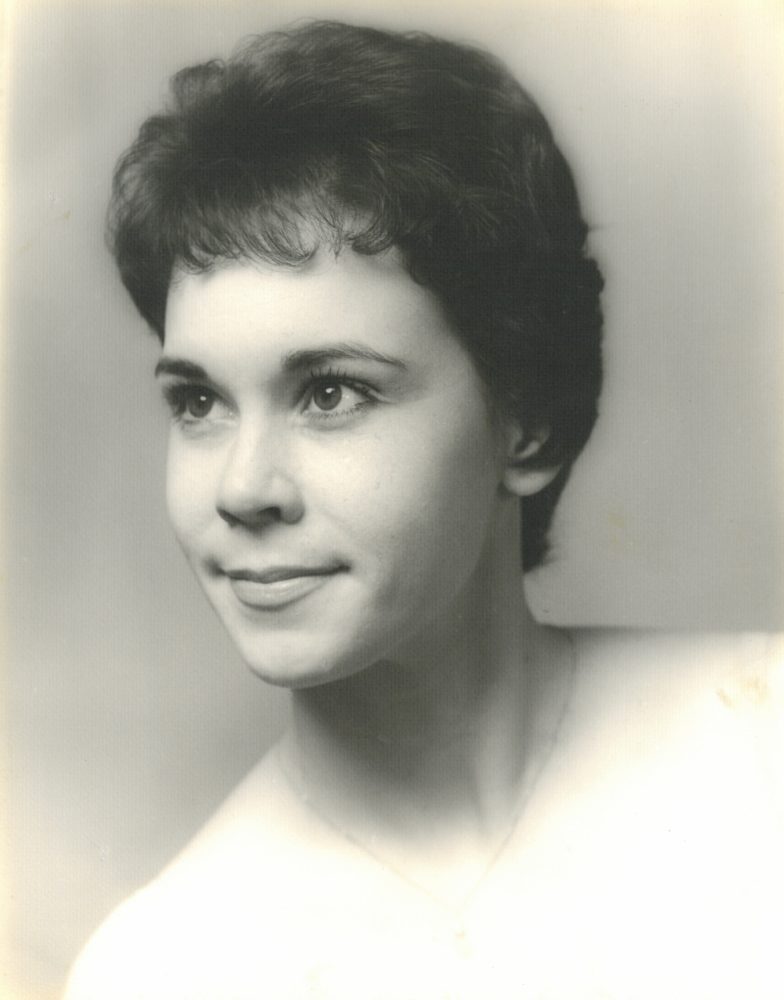 Funeral Services for Carolyn Dickens Shelton, of Brashear, will be held Monday, July 18, 2016 at 2 p.m. at League Street Church of Christ with Rev. Gene Glasier officiating and Rev. Emory Banker assisting.  Interment will follow at Restlawn Memorial Park with Bill Banker, Matt Bryant, Fred McCoy, Brandon Thompson, Eddie Thompson and Danny Dickens serving as pallbearers. Honorary pallbearers are Sherrel Price, Charolette Hyde, Larry Gamlin, Cami Gamlin, Alice Gamlin, Veronica Dial, the late Linda McCoy, and the late Donna Wilhite.  Visitation will be held Sunday, July 17, 2016 from 6-8 P.M. at Murray-Orwosky Funeral Home.
Carolyn passed away Thursday, July 14, 2016 at Honey Grove Nursing Center, in Honey Grove. She was born August 31, 1944 in Petty, the daughter of William Bryan and Ethel (Scott) Thompson.  She married Tommy Shelton on June 7, 2008, in Sulphur Springs. She was a business owner, owning Klean and Brite Janitorial, and member of League Street Church of Christ.
She is survived by her husband; son, Darrin Dickens of Brashear; step-daughter, Robin Fanning and husband Todd, of Stephenville; step-son, Tommy Shelton and wife Vicky; grandchildren, Kasie Barclay and husband David, of Litchfield Park, AZ; step-grandchildren, Dondra Bedwell and husband Cody; Branda Jones and husband Shelby; B.J. Hough and husband Quincy; and Bruce Shelton, all from Stephenville; great-grandchildren Alanna and Scarlet Davis and Riley Barclay; and step-great-grandchildren Kinley and Karsyn Bedwell.
She is preceded in death by her parents; daughter, Kim Dickens and grandson Kyle Dickens.