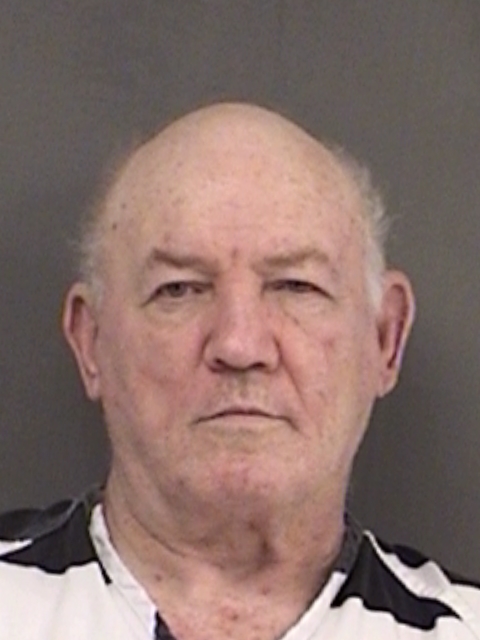 Walter Lee Robertson, 66, is back in Hopkins County Jail after several years away. Robertson is held for violation of probation for felony arson. Robertson was arrested in the Dallas County Jail and transported back to Hopkins County.
In 2006, Robertson received a differed probation for second degree felony arson. According to Hopkins County Sheriff's records Robertson had written his half-sister a letter telling her she had been talking about him and that she had better watch out. The half-sister lived in the rented house on CR 2321, the house that was burned. The house was owned by a local dairyman.
Robertson was arrested in March of 2005 for the third time arson offense. He was sentence in 2006 but violated his parole in 2008 for the first time.