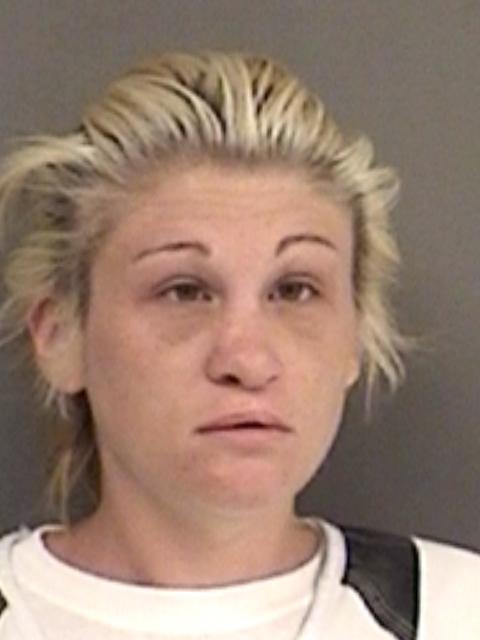 A burglary in the Arbala area has led Hopkins County Sheriff's Investigators to the internet, to Van Zandt County and today to Wood County for further questioning of a suspect who is shown pawning the items stolen. Three of the items, a wedding ring, a tennis bracelet, and a Nikon camera have been recovered and returned to the owner, according to Investigator Dennis Findley.
Other items taken in the burglary of a habitation were guns, knives, and additional jewelry. County investigators began follow-up on the burglary by going to an online site that is designed to assist law enforcement to track pawned items, according to Findley. There they found the items stolen and contacted the pawn shop with the identifying information on the items. They also learned the name of the individual who had pawned the items.
Findley said that the name Kenneth Shane Hinson was well known to local investigators. Although Hinson is not from Hopkins County, his activities have crossed the county line on several occasions. Findley traveled to the pawn shop where the items were found and viewed video of Hinson and a female companion, Sara Nicole Barker. Barker, 27, was transferred to Hopkins County Jail from Van Zandt County Jail and faces charges of Burglary of a Habitation, a Felony 2. Her bond in Hopkins County was set at $20,000.
It is now a he said she said situation as the story is told by Hinson or Barker. Hinson said he paid a friend $100 for the items he had pawned. Barker's story is quite different. She told Findley that he gave her the tennis bracelet as a present and had also given her the wedding ring but she gave it back since it was not "from him." She said that Hinson told her his uncle in Sulphur Springs had given the items to him. According to Barker, Hinson had taken her to his sister's house where she saw the exact same items missing in the burglary.
Today Findley goes back to Wood County for another interview with Hinson. Findley calls Barker cooperative.