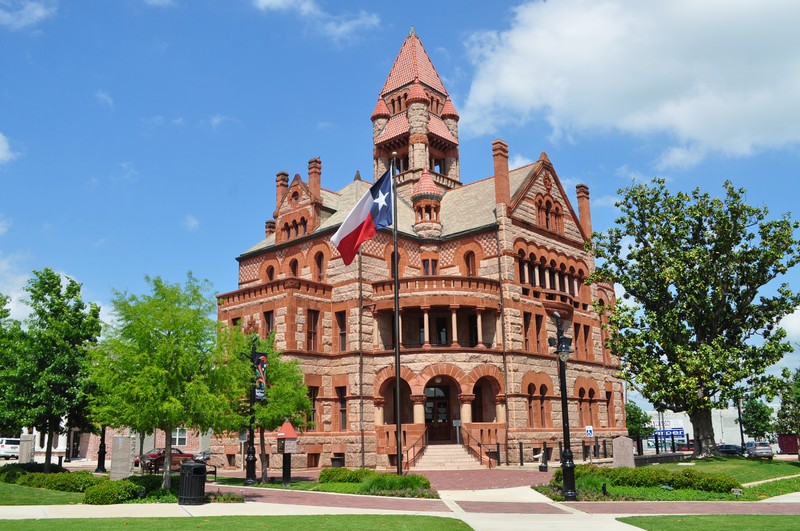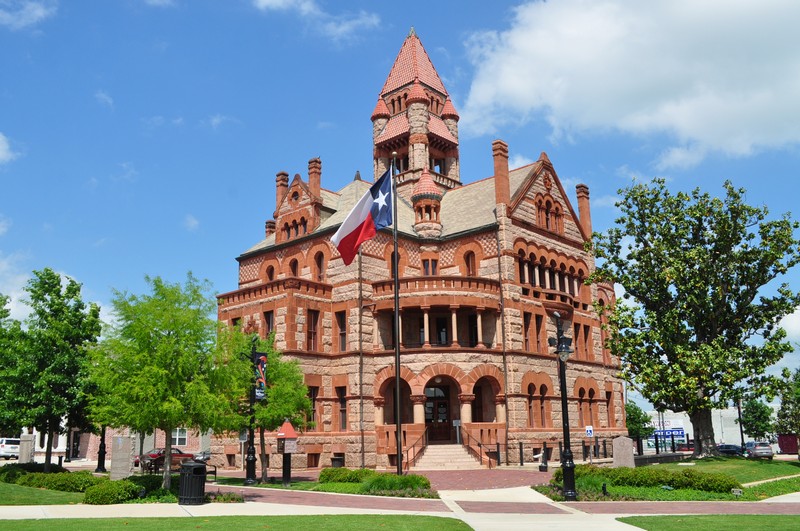 Road work in Hopkins County Precinct 2 was the focus of the Public Forum for County Commissioner's Court Monday morning. Residents asked Commissioner Mike O'Dell to present his plan for repairing County Road 2436.
Stanley Alsobrook told O'Dell the road "…is tearing our cars up." Residents told O'Dell they do not want a rock road. O'Dell responded to Alsobrook that he understood their problem but that "You don't have the only road in the precinct." Lisa Johnson showed O'Dell pictures of the damage done to autos that traverse the road. Both Alsobrook and Johnson want the roadway oiled. O'Dell said it takes a week to oil one mile of roadway and he is forced to wait for dry weather.
O'Dell told the residents that the roadway was not approved for FEMA funding. He stated that he had taken the FEMA investigator along the road but that it did not qualify. The cost of repair will be the county's responsibility.
Mary Burns, also a resident and who has a dairy on the roadway said she thinks ditches are needed. O'Dell stated he plans to place ditches along the roadway but that residents will need to purchase culverts for driveways. He said that after the culverts are installed, the county will be responsible for the upkeep.
County Road 2436 was first oiled in the early 1970's when two dairymen whose farms were then served by the roadway, Dreyfus Harrington and Dewey Rogers, funded the oil for the sand road. The oil on the roadway is no longer viable as a surface. The Harrington family continues to maintain their farm there.