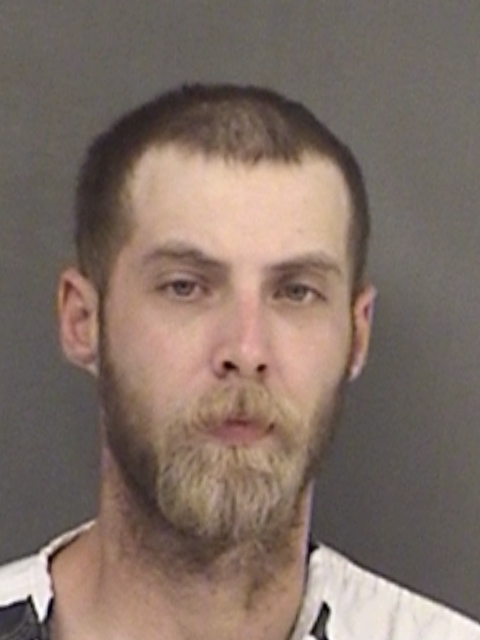 Brandon Lynn Pope,31, was sentenced to 39 years in the Texas Department of Criminal Justice Monday morning in 62nd Judicial District Court. In a hearing before Judge Will Biard Assistant District Attorney Matt Harris had filed motions to have Pope's probation revoked for two counts of aggravated sexual assault of a child.
The motion petition was granted and the court moved to the punishment phase. Harris called witnesses from Hunt County, Farmers Branch, Texas, and Hopkins County Law Enforcement to testify that for the last four years Pope had failed to register as a sex offender and had lied about his identity.
An aggravated sentence means that Pope will not be eligible for parole for 19 and one half years. The aggravated sexual assault date back to charges in 2010.