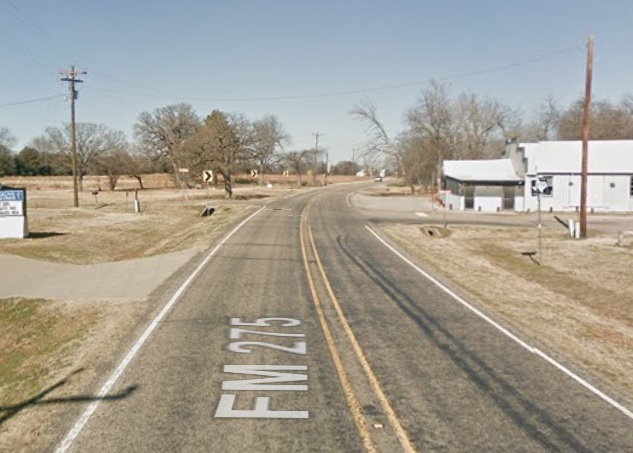 By Brandon Darrow
Thankfully, this week is a little slower than last.  I believe that it is partly because school is now out for the summer and partly because of all of the rain we have received this week.
Graduation went smoothly on Friday, May 27.  The commencement exercises were held at 7 pm in the new gym with a large crowd on hand.  I believe there were 21 graduates this year.  Colton McDonald gave the invocation and then Jasmin DelCastillo gave the salutatory address.  Eden Godwin introduced the speaker for the night, Mrs. Marci Hayden (English teacher).  This was Mrs. Hayden's first time to speak in public and I believe she did a very good job.  Gary Billingsley announced the scholarships that the students had received and also noted that Tiffany McManus had already graduated from Paris Junior College with an Associates Degree.  Congratulations to her for her hard work over the years.  Derek McCreight gave the valedictory address board president, Eric Mabe, handed out the diplomas to the graduates.  After the slideshow Colton Seaney gave the benediction.  Afterwards, friends and family congregated in groups visiting with their graduate and taking pictures.  This night marked another successful year completed at "The Grove."
This last Sunday, Amy (Poteet) Nelms sang a special at church (Brashear Baptist).  She was visiting with her parents (Johnny & Donna) and sister (Angela).  She did a great job!
Happy Birthday to Halston Potts & Shandell Sixberry on  Jun. 6, Lisa (Renshaw) Oler & Austin Tipps on Jun. 8, Jamie Hayes on Jun. 9, Angie (Moore) Stanton on Jun. 10, and Joyce (May) Cox on Jun. 11.
Happy 57th Anniversary to Don and Jerri (Byrd) Petty on Jun. 5.  Lynn and Linda Johnson will celebrate their 48th Anniversary on Jun. 7.  Congratulations to both of these couples.
As you travel the highways and byways don't forget that all roads lead back home and back to Miller Grove. Please send me any newsworthy information. My email address is [email protected].