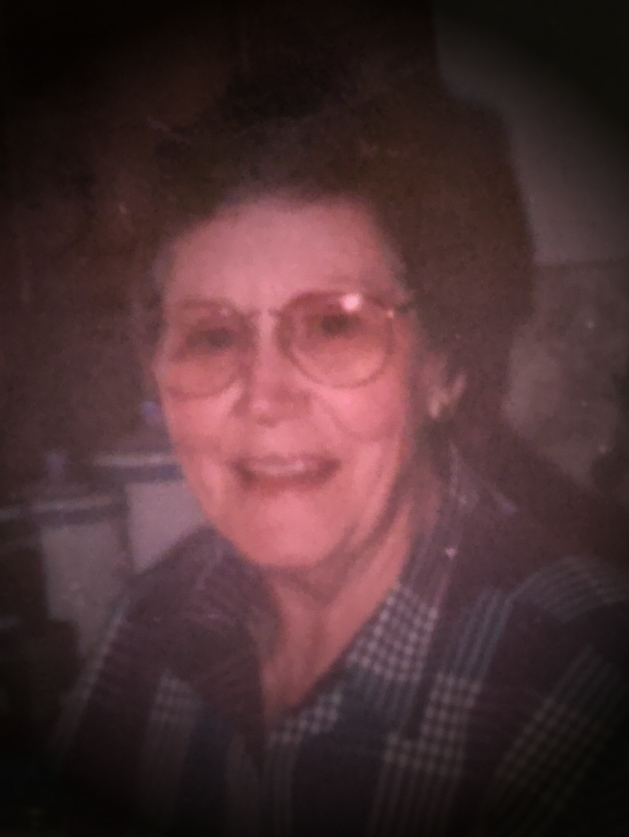 Mrs. Mary Ruth Williams, age 91 of Sulphur Springs, passed away on Thursday, June 2nd, 2016 in Sulphur Springs. Mary was born on September 14th, 1924 in Hopkins County to the late Charles Henry Redding and Beulah Regan Redding. She retired from K-Mart was a homemaker, and a Methodist. She was preceded in death by her parents; her husband Samuel Williams; and brother, Kenneth Redding. She is survived by her son, Charles Don Williams and wife Ermal of Saltillo; daughter, Donna Kay Swor of Sulphur Springs.
Visitation will be held on Saturday, June 4th, 2016 from 1:00 pm to 2:00 pm at Harmony Church CR 2397 Winnsboro, TX 75494. Graveside Service will be held on Saturday, June 4th, 2016 at Harmony Cemetery at 2:00 pm, Pastor Joy Stone conducting, with Greg Anglin, Don Bell, Mike Comer, Danny Tully, Ronnie Parrish, David Monday serving as pallbearers.
In lieu of flowers, Donations can be made to the Winnsboro Animal Shelter.