Larry Davis with KSST's Enola Gay on Wednesday's Good Morning Show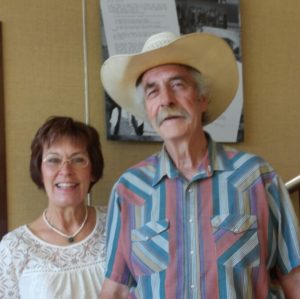 Mr. L.V. Davis who now lives in Hopkins County, Texas between Miller Grove and Cumby, has traveled the country since the 1970's with his portrayal of Mark Twain. He now even looks like the America writer and humorist, although as a younger man, he employed wigs and makeup to achieve the look earlier in his career. Davis plans to retire the act soon, but wants to give it one final performance for local folks before he hangs up the white linen coat. He is also devoting the humorous show as a fundraiser for volunteer fire departments of the area. Plan to catch Larry Davis as Mark Twain on Saturday June 11, 2016 at 7 pm at the Reilly Springs Community Center. Admission is $10 person. Half of the proceeds will be divided among the departments that wish to benefit.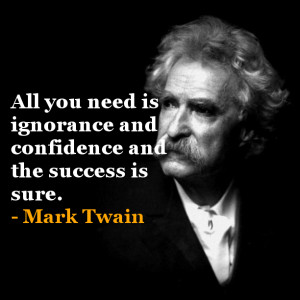 Mark Twain (Samuel Clemens, 1835-1910) one of the premiere writers of the 19th century. He based his fictional works "The Adventures of Tom Sawyer" and "The Adventures of Huckleberry Finn" on his hometown of Hannibal, Missouri on the Mississippi River. Later he took his popular"lecture tours" across the nation and earned success for his funny, irreverent style. Clemens took his pen name 'Mark Twain' from steamboat slang, meaning 12 feet of water.