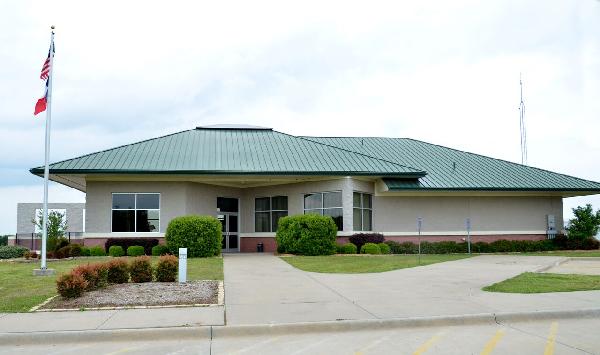 The Ladies Love Taildraggers Fly-In is set for this weekend, rain or shine, June 3-5, 2016. Ladies Love Taildraggers is group of ladies who love to fly. Their mission is to introduce women to the world of aviation and have fun in the meantime. Early arrivals are set for Thursday, June 2nd. Arrivals are also expected throughout the day on Friday and Saturday. On Saturday, a Poker Run to benefit the Ladies Love Taildraggers Scholarship Fund will take place.
On their first stop they will land at Franklin County Airport in Mount Vernon, Texas, next at Mt. Pleasant Regional Airport, then Fox Stephens Field-Gilmer Municipal Airport in Gilmer; Home of the Flight of the Phoenix Museum. On their fourth stop they'll fly into Gladewater Municipal Airport, then at Mineola-Wisener Field; Home of Royal Flying Circus Aviation Museum, and lastly return to the Sulphur Springs Municipal Airport. That evening, Ann Pellegreno will serve as a guest speaker. In 1967, Ann Pellegreno flew around the world in commemoration of the 30th anniversary of Amelia Earhart's flight.
Last year, the Ladies scheduled the same event but it was cancelled due to tornadoes that had hit the area. Departures are set for Sunday, June 5th.