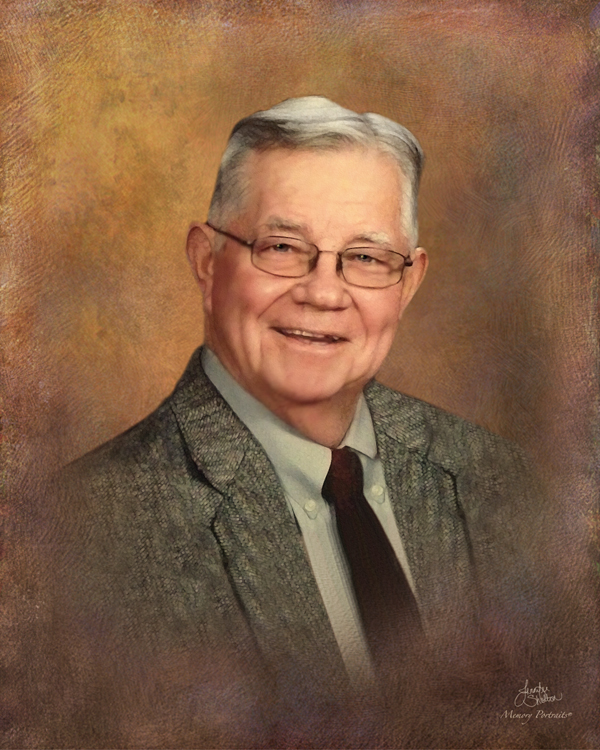 Funeral services for John Dee "J.D." Norris, Jr., DVM, age 77, of Sulphur Springs will be conducted at 10:00 a.m., Saturday, June 4, 2016 at the First Baptist Church of Sulphur Springs with Dwayne McMeans and Rev. Fred Lewis officiating.  Visitation will be from 5:00 to 7:00 p.m. Friday, June 3, 2016 at West Oaks Funeral Home.  Pallbearers will be Darrel Coble, Chuck McCord, Lee Pogue, Tommy Lee, Doug Jordan, Dwight Bell, John Powell and Dr. Kevin Bankston.  Honorary pallbearers will be NETBIO Board of Directors. Interment will be held at 3:00 p.m., Sunday, June 5, 2016 at Round Timbers Cemetery in Seymour, TX.  Dr. Norris passed away Wednesday, June 1, 2016 at his residence.
J.D. was born on March 4, 1939 in El Dorado, AR, the son of John Dee Norris and Holly Ivy Smithson Norris.  He received his BBA in 1961, his BSVS in 1963 and his Doctor of Vet Medicine in 1968, from Texas A&M University.   J.D. was a member of the First Baptist Church in Sulphur Springs and a founding member of the NETBIO.   He married Mindy Morris on September 1, 2005 in Royse City.
J.D. is survived by his wife Mindy and their son Brady Norris, as well as his two older sons, Trey Norris and wife Tonya of Yantis, Guy Norris and wife Amber of Sulphur Springs; grandchildren, Taelor Rawson, Trenton Norris, Taylor Swinson and Tanner Swinson.
Memorials may be made to the NETBIO Scholarship Fund at Texas Heritage Bank of Sulphur Springs.
Arrangements are under the direction of West Oaks Funeral Home.