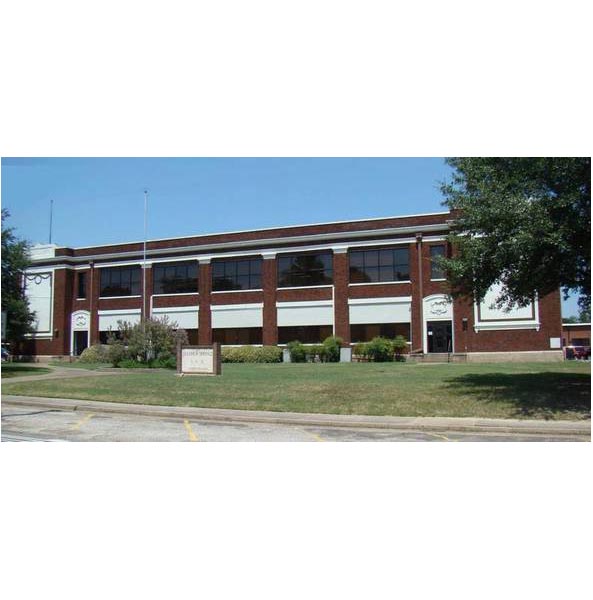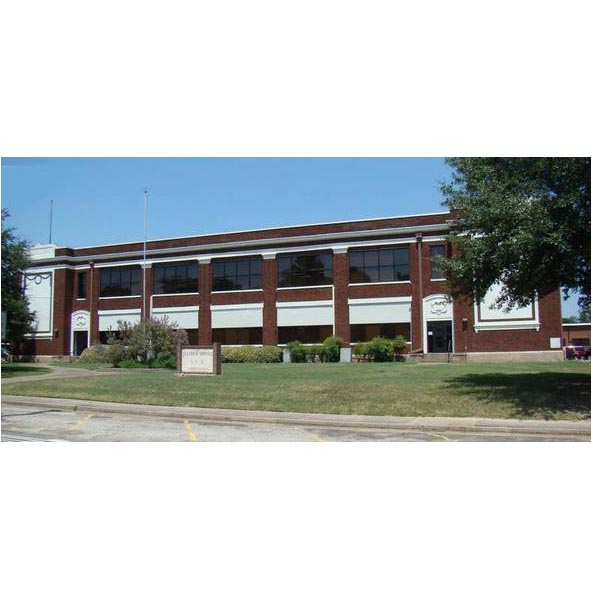 Two former Sulphur Springs athletes have new positions with the SSISD after they were approved by the School Board Monday night.
Former Wildcats soccer player and distance runner Ross Hicks, who has been a PE teacher and coach at the Middle School, has been hired by Athletic Director Greg Owens as the Wildcats Cross Country Coach. Hicks will also be a Wildcats Soccer Assistant Coach and he be a Special Ed teacher at the High School. Coach Hicks will replace Andy Holt as Cross Country Coach. Coach Holt is headed for Frisco Wakeland where he will be their soccer coach. Coach Hicks will assist new Wildcats Soccer Coach Nicky Wiggins.
The board also approved Coach Owens' hiring of former Lady Cats soccer player Macy Hurley to be a PE teacher and girls coach at the Middle school. After high school, Hurley player goaltender at UT Tyler.