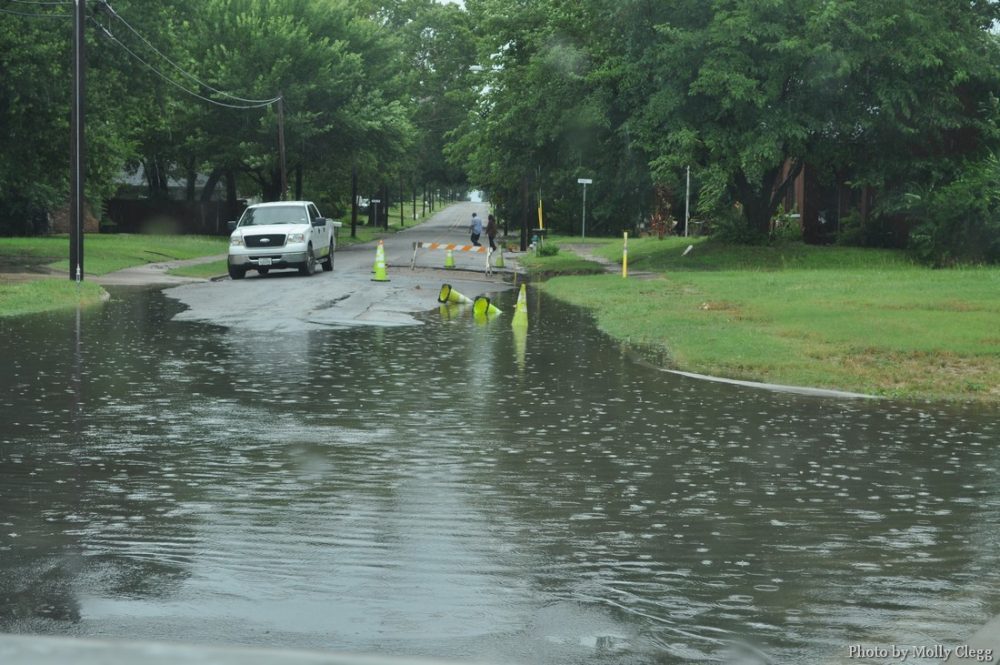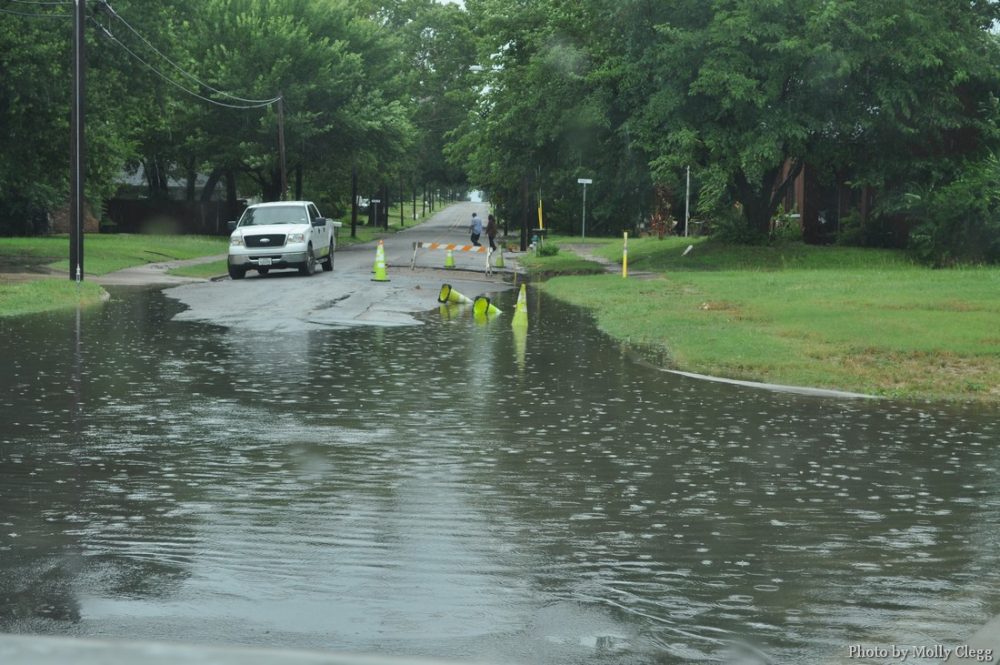 A flash flood watch for Hopkins County and all of North and Center Texas has been issued through 7 p.m. Thursday, June 2 according to the National Weather Service in Fort Worth. Several rounds of showers and thunderstorms are expected across the area through Friday. Many areas have already received 1 to 3 inches of rain since yesterday.
Conditions will be tropical-like with thunderstorms producing very heavy rainfall in short periods of time. Many areas have already received heavy rainfall over the last week and additional rainfall is likely to cause flooding. Widespread rainfall amounts of 3 to 5 inches can be expected through Friday. Isolated heavier amounts in excess of 6 inches will be possible.
A flash flood watch means that conditions are favorable for heavy rain which may lead to flash flooding. You should monitor the latest forecasts from the National Weather Service and be prepared to take action should flash flood warnings be issued for your area.