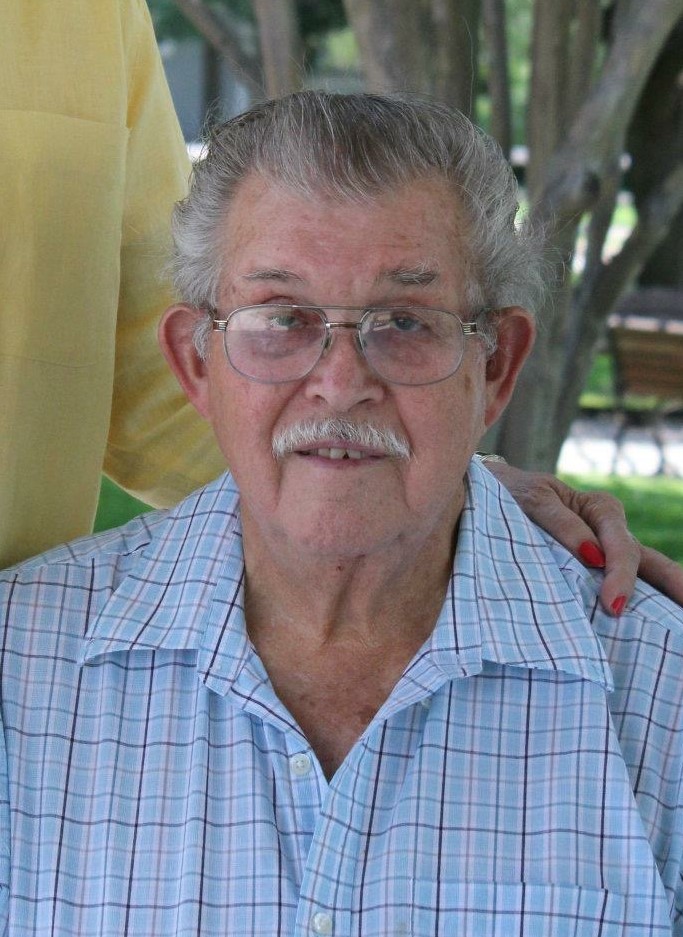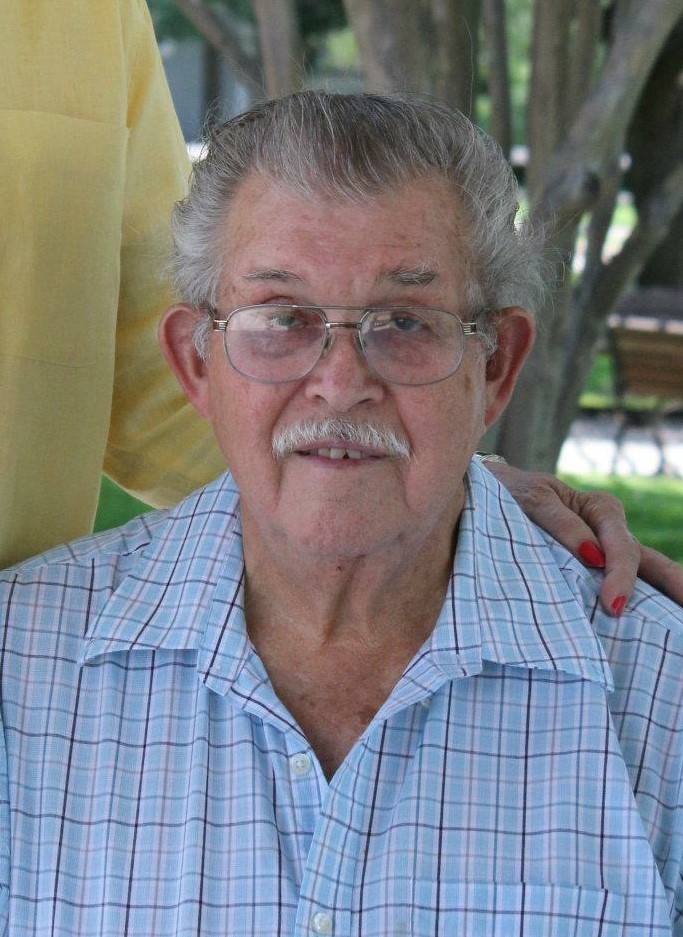 It is with deep and heavy sadness that we announce the death of Donald "Don" Wayne Hargrave, 81. He passed away peacefully on Friday, June 3, 2016 in Dallas Texas. He was born June 26, 1934 in Hatchetville, Texas to Stinson and Pearl Hargrave. On September 27, 1952, Don married his high school sweetheart, Dorothy Lee Lewis. They moved to Irving, Texas where they were blessed with four children.
Don is survived by his wife, Dorothy, of 63 years and children, Donna Zamora and husband Michael of McKinney, Texas, Randy Hargrave and his wife Becky of Garland, Texas, Reggie Hargrave and his wife Janice of Frisco, Texas and Greg Hargrave and his wife Pamela of Irving, Texas; eleven grandchildren, Nickolas, Nathaniel and Cassie Hargrave, Ryan and Nicole Zamora, Sarah and Justin Smith, Mandy and Donnie Bacco, Jeremy and Lauren Hargrave, Benjamin Hargrave, Daniel and Maggie Hargrave, Hannah Hargrave, Billy and Harlee Nemitz; and five great-grandchildren, Logan Bacco, Ella and Zoey Zamora, Juliet and Scarlet Rose Smith as well as many other relatives and friends.
Don worked as a welder/inspector for 40+ years. He was an avid baseball fan. He loved to bowl and hunt. He was deeply loved and will be greatly missed.
A special thank you to all the staff at Baylor Dallas for their love and attentiveness to Don and his family during this time. You are greatly appreciated.
The family will receive friends at noon on Tuesday, June 7, 2016 with a celebration of his life following at 1 pm at West Oaks Funeral Home. Steve Nutter will officiate. Interment will follow at Tira Cemetery. Don's grandsons will serve as pall bearers. Arrangements are under the direction of West Oaks Funeral Home.