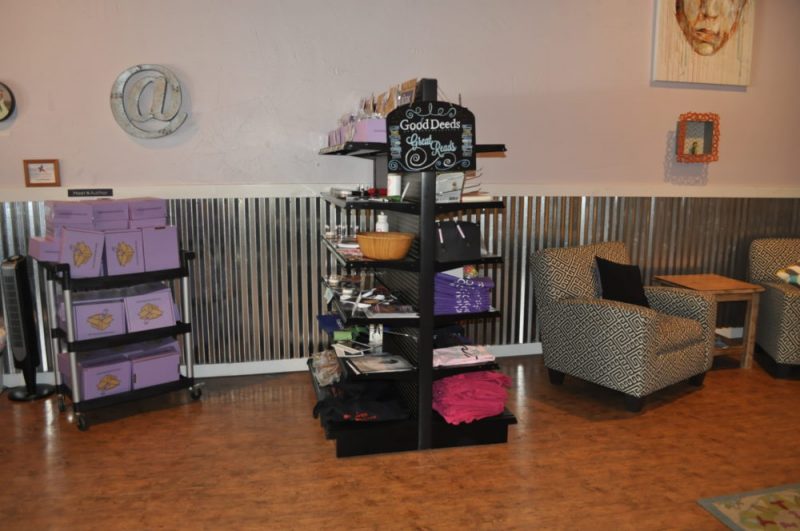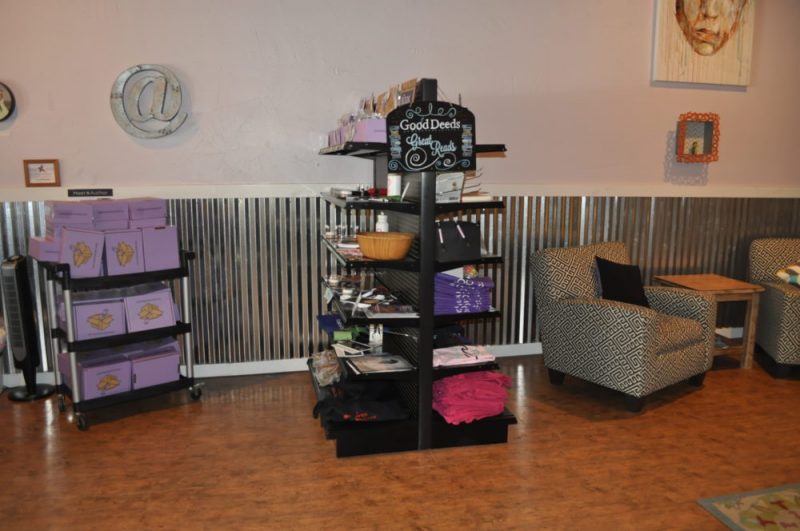 On Saturday, June 25th, a book signing at The Bookworm Box will be held by CM Healy. CM Healy writes stories and poems for children as well as young adult fiction. A few of his books include Before the After: Princess Lillian, If Mom Became an Octopus, The Lion & The Red Balloon and Other Silly Stories, and Missing Numbers. The signing will be held from 2 pm to 4:30 pm. The Bookworm Box is located at 204 Main St in downtown Sulphur Springs, Texas.
Colleen Hoover is a local author who founded The Bookworm Box, a book-based subscription service. Subscribers receive a box every month containing two autographed books and "book swag". The Bookworm Box has over 2,000 subscribers monthly, because of continually sold-out subscriptions and the support of authors and readers they were able to open a functioning, one-of-a-kind brick and mortar bookstore that specializes in signed books in Sulphur Springs, Texas. Most of the books sold are donated by authors. The bookstore has held several book signings with well-known authors, such as E.L. James, Tarryn Fisher, Caroline Kepnes, Colleen Hoover and more. The Bookworm Box is also expanding their children's books section.
After overhead costs, 100% of all profit goes to charity. In 2015, The Bookworm Box closed out with over $300,000 in donations. A few of the charities The Bookworm Box has donated to include Haystack, The Rose Foundation, Yantis ISD, Make a Wish, Hearts of Life, United Way, Toys for Tots, Walk To End Lupus, National Brain Tumor Society and more. To be considered for receiving donations the foundation or organization must be a 501c3. The Bookworm Box itself is in the process of becoming a 501c3, enabling those who make donations to be able to take their donations off their taxes.
Once a month The Bookworm Box holds a "volunteer packing day" where volunteers from all over the country come and help pack subscription boxes. Everyone is welcome to come join on those days, even if they aren't able to stay the entire time. For more information on volunteer days call 903-919-5027. The Bookworm Box is open Tuesday-Saturday 12-5 and will stay open a little later on Friday and Saturday during summer.
The Bookworm Box encourages local authors of all genres who want to hold a book signing to contact them at [email protected]