June 27, 2016 – Dallas attorney, Michael R. Goldman has filed a federal lawsuit against the city of Sulphur Springs. His lawsuit is a countersuit against the city. Currently, the city has on file a federal lawsuit that is seeking up to $63 million against his client, Noorallah Jooma, who lives in Denton County. The city's suit is over alleged waste disposal and storm water violations—an illegal tap into the city's sewer system that caused the death of a city worker. The story regarding the countersuit first appeared in the Dallas Morning News this past weekend.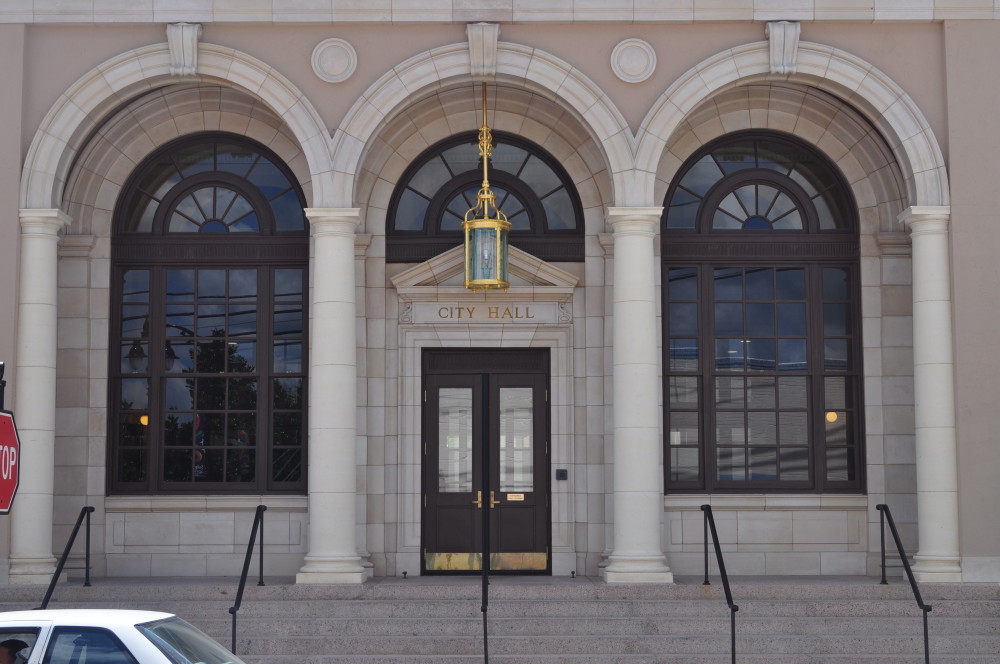 Goldman's countersuit states that private attorneys in the case are billing at an excessive rate of $950 an hour.
In the countersuit, Goldman claims that Sulphur Springs' contingency fee contract has language that allows the law firm to "needlessly drag the lawsuit out as long as possible so that they can seek greater amounts in attorney's fees at trial."
Goldman claims the lawsuit has no merit but that the cost of attorneys provides an incentive to win the case.
City Manager Marc Maxwell told KSST News that he could make no comment on the case.