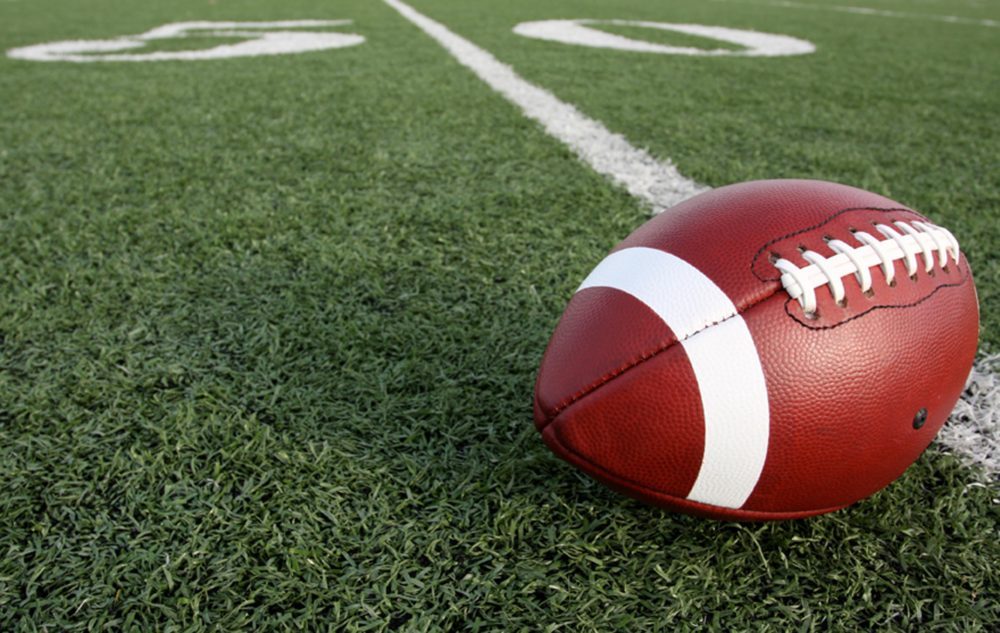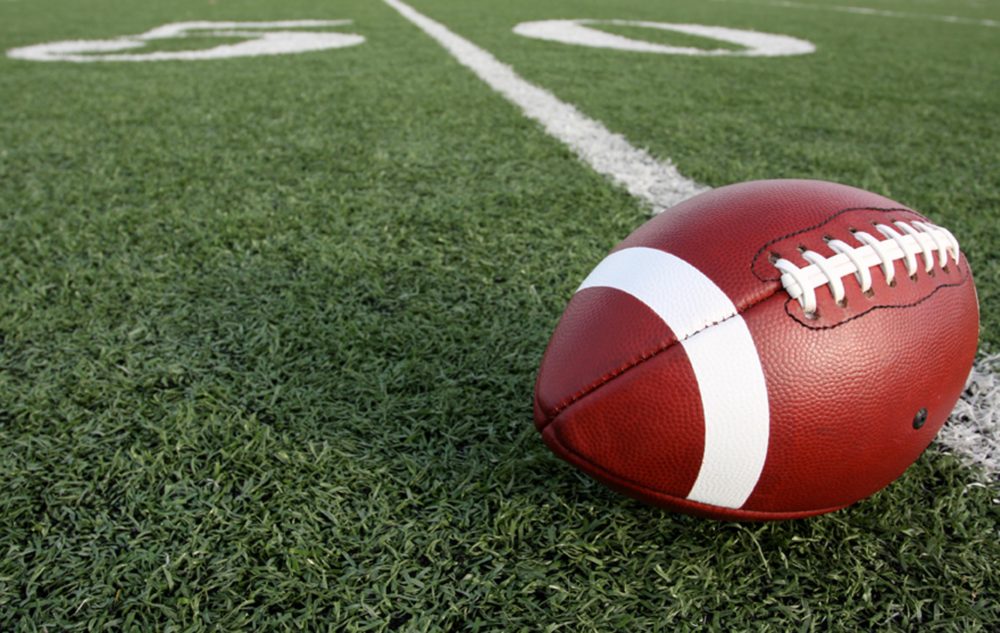 Touch Down/End Zone Athletics purports to be associated with the Sulphur Springs High School Cheerleaders as a fund raising organization. According to Rusty Hardin, Communications Director for the local school district, the company is not authorized by the district to conduct such a drive. The company has also attempted to represent themselves as associated with the Mt Pleasant School District. MPISD has refuted their claim.
KSST Radio was contacted to be a sponsor, paying an amount for advertising space on the back of a T-shirt. The sales person told our general manager as well our owner that a portion of the proceeds would go to fund the cheerleader activities for the next school year. When questioned regarding cheerleader sponsors name, we were given the name of the previous year's volleyball coach who has since resigned and moved to another district.
Businesses are advised to seek verification by checking with the local school district before agreeing to any fund raising efforts conducted by any outside agency.