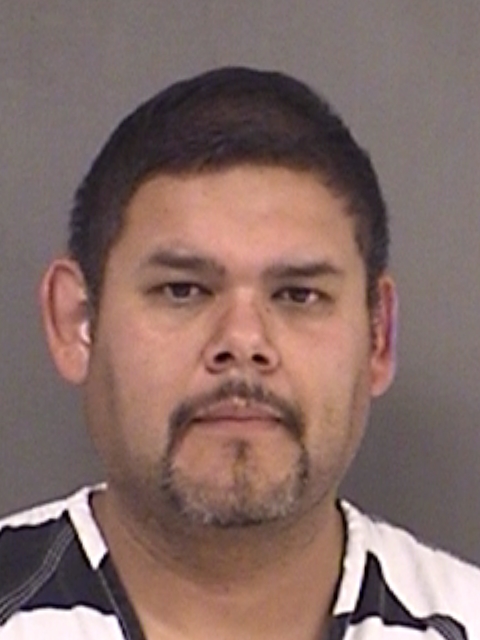 Jesus Avila, 39, of Saltillo was sentenced to 20 years in the Texas Department of Criminal Justice Wednesday morning in 8th Judicial District Court. Avila had appeared for a pre-trial hearing but made a plea bargain for the 20 years. He pled guilty to a first degree felony, Continuous Sexual Abuse of a Child under the age of 14
Avila was arrested Saturday, March 12, 2016, for Continuous Sexual Abuse of a Child under the age of 14. Hopkins County Sheriff Deputies received a call from the Franklin County Sheriff's Office informing them that Avila, who was accompanied by a child, turned himself in on previous sexual assault incidents. Both Avila and the child voluntarily came to the Hopkins County Sheriff's Office to be interviewed. During the interview, Avila admitted that he had sexually abused the victim for approximately 4 years. Deputies then placed Avila in custody and booked him into the Hopkins County Jail.
Avila had remained in Hopkins County jail after Justice of the Peace B.J. Teer set bond at $300,000 with a requirement for Avila to wear a GPS monitor if released on bail.