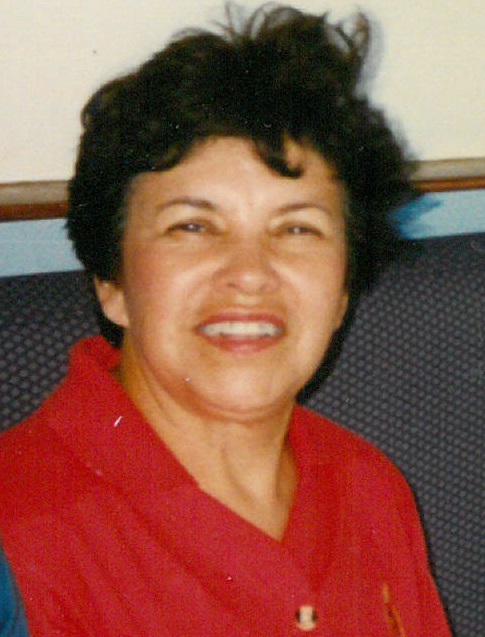 Funeral Services for Alice Davidson of Sulphur Springs will be held Saturday, June 25, 2016 at 10:00 a.m. at Murray-Orwosky Funeral Home with Rev. Fred Lewis officiating and Rev. Mark Bryant assisting.  Interment will follow at Pickton Cemetery with Terry Davidson, James Hightower, Michael Kolbe, Dr. Danny Lawrence, Billy Sartin, Mike Young, Jerry Dodd and Rip VanWinkle serving as pallbearers.  Visitation will be held Monday, June 20, 2016 from 6:00 to 8:00 P.M. at Murray-Orwosky Funeral Home.
Alice passed away Wednesday, June 15, 2016 at her residence, in Sulphur Springs.  She was born in Guatemala City, Guatemala the daughter of Gabriel and Chusita (Lopez) Diaz.  She married John B. Davidson in a civil ceremony in Dallas and Guatemala City. She was a retired teacher aide from the Sulphur Springs school system and a member of First Baptist Church.
She is survived by her husband; son, Brack Davidson of Sulphur Springs; daughters, Sarah Davidson of Sulphur Springs, Lana Sartin of Sulphur Springs and Karen Carnes of Lindale; grandchildren, Kelly LaGrone, Shawna Sartin, Shannon Lawrence; and great-grandchildren, Hallie Sadie Lawrence, and Kameron Moore.
She is preceded in death by three sisters, Doris Diaz, Lolo Magana and Ruth De Garcia; and one brother Moises Diaz.