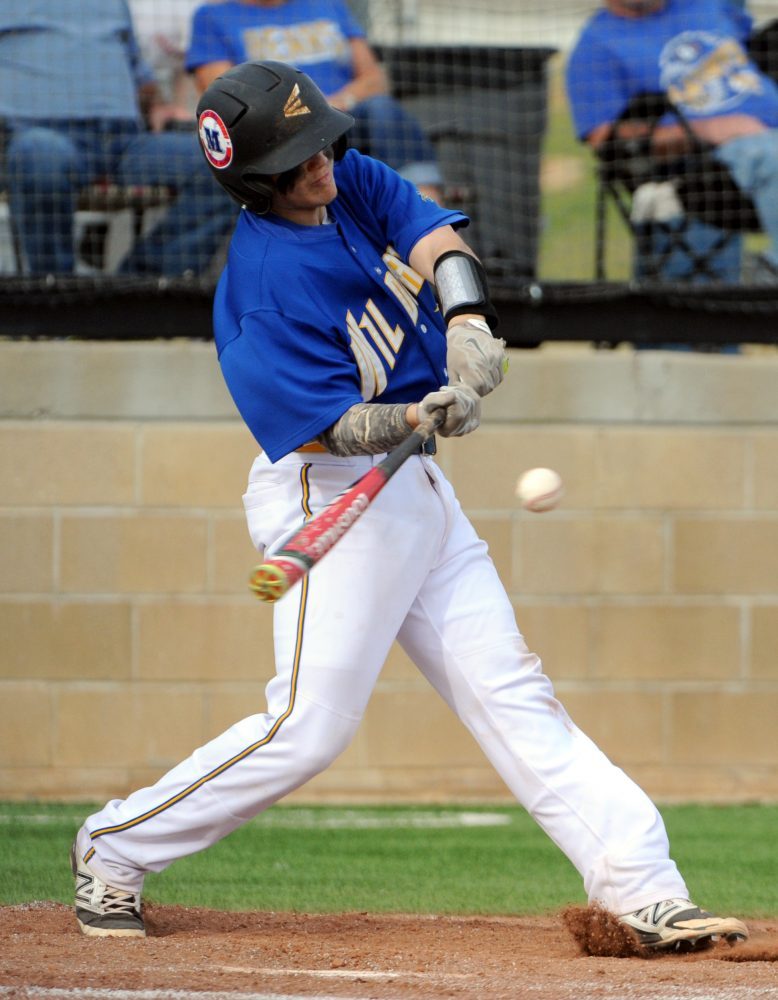 A disappointing season for the Wildcats ended with a disappointing loss to Marshall, 11-1 on the road Monday night. The game was a continuation of one that got underway Friday but was quickly called due to lightning and rain. The game resumed Monday with the Wildcats ahead 1-0 with a runner on first and no one out.
The momentum soon shifted to the Mavericks, who needed a win to stay tied with Hallsville for second in the district. The Mavs scored two runs to take the lead after one inning, 2-1. They scored in every inning adding nine more runs over the next five innings. The game was halted in the bottom of the six inning due to the ten run rule.
Tyler Follis worked the first three innings and took the loss. Heston Golightly pitched the final three innings. Marshall outhit the Wildcats 9 to 8. Easton Silman and Michael Arnold led the Wildcats with two hits apiece. Ryan Humphries had a double.
The Wildcats end the season with a district record of 5-9. Their season mark was 8-14-1.