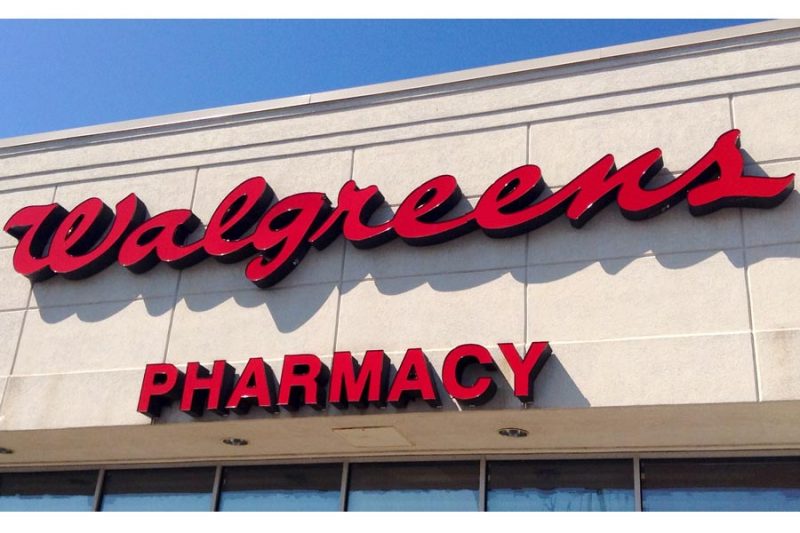 by Allison Bledsoe
Walgreens is leading the fight against a rising epidemic in the United States: prescription drug abuse. The retailer will install medication disposal kiosks in 500 drugstores in 39 states and Washington, D.C., including Texas. The program will make the disposal of medications, including opiods and other controlled substances, easier and safer while helping to reduce the misuse of medications and the rise in drug overdoses.
Along with installing the kiosks, Walgreens is also making Naxolone available without a prescription in 35 states, including Texas. Naloxone is an antidote, used to treat narcotic overdoses in emergency situations. Naloxone blocks or reverses the effects of narcotic medications, including extreme drowsiness, slowed breathing, or loss of consciousness. The medicine is used in emergency situations, but does not replace the need for medical attention that is necessary after a person has overdosed. Naxolone is injected into a muscle, under the skin, or into a vein through an IV. The injection may be given by a healthcare provider, emergency medical provider, or a family member or caregiver who is trained to properly give a Naloxone injection.
Most people who misuse prescription drugs first obtain them from a family member or friend, often from a home medicine cabinet. Prescription drug abuse is rampant among American teens, and the first step to stopping prescription drug abuse is to prevent it from happening. The Drug Enforcement Administration urges parents and grandparents to watch closely over their prescription medications and speak to their children about medicinal abuse.
The programs are being implemented on a state-by-state basis and are projected to be finished by the end of 2016.