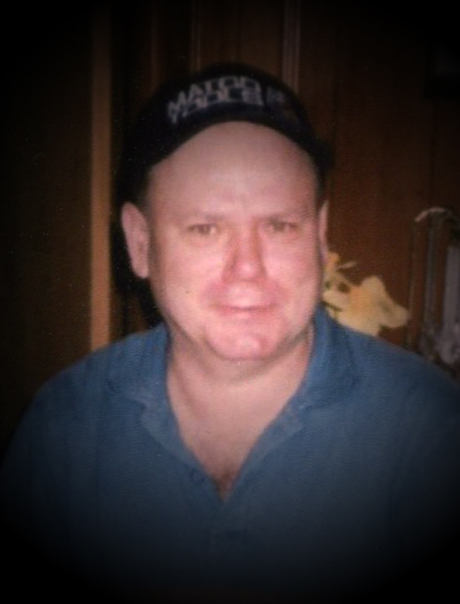 Mr. Timothy Dee Brown, age 55 of Winnsboro, passed away on Monday, May 16th, 2016 in Winnsboro. He was born on June 12th, 1960 in Mt. Pleasant to Benny Joe Brown and Janetta Ruth Mills Brown. He worked as a mechanic and machinist for Kendon-Alexander Tractor.
He was preceded in death by his grandparents.
He is survived by his parents, Benny and Ruth Brown of Winnsboro; brother, Renny Brown of Sulphur Springs; sisters, Jenny Orsburn and husband Ron of Winnsboro, Joetta Duffer of Winnsboro.
Visitation will be held on Wednesday, May 18th, 2016 from 10:00 am to 11:00 am at Beaty Funeral Home-Winnsboro. Graveside Services will follow on Wednesday, May 18th, 2016 at Harmony Cemetery at 11:30 am, Bro. Terry Bolton conducting, interment at Harmony Cemetery in Winnsboro, with Nathan Orsburn, Travis Orsburn, Ron Orsburn, Renny Brown, Cody Caldwell, Mike Holloway serving as pallbearers.