Scholarships and Awards totaling near $1.5 million were handed out Thursday night at the 2016 Awards Assembly in the Sulphur Springs High School varsity gym. The annual awards night recognized academic and athletic achievements that garnered both monetary reward and state and regional recognition.
Top graduates were recognized including 23 students in the top 10% of their class and 16 students in the top 10% who participated in a UIL sanctioned activity. Sixty-two (62) SSHS students were A Honor Roll students throughout the year. Thirty-eight (38) students qualified and participated in state competitions including Business Professionals of America, UIL Academics, golf, powerlifting, cross country, FCCLA, FFA Lonestar Degree Recipients and one National Competitor in BPA, Economic Research, Dylan Joiner.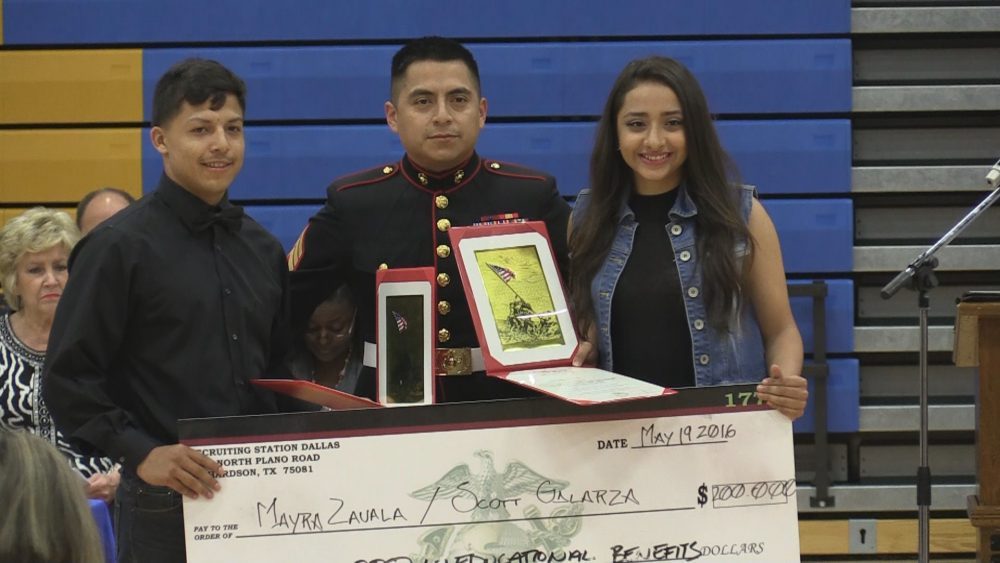 Athletic scholarships given amounted to $242,852. University of Mississippi, Lincoln Memorial University, Henderson State, and Louisiana Tech presented scholarships for golf, cross country, baseball and football. Mayra Zavalla and Scott Galarza received scholarships from the Tanner Higgins Memorial Scholarship for $250 each and from the U S Marine Corp for $200,000 each. Both are early commits to the Corp.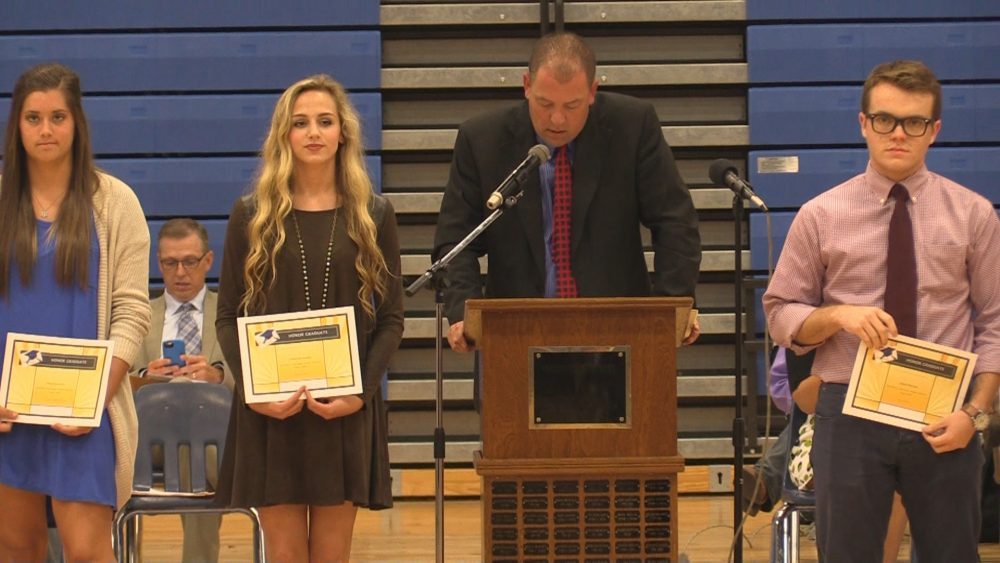 Several other graduating seniors received large scholarship amounts. Trenton Brock received two scholarships from SMU totaling $126,000. He also received a Texas A & M Commerce Honors College for $68,000. Logan McGraw received a total of $138,500 giving him the option of four school choices—UNT, A & M Commerce, Baylor, and UT-Tyler. Gillian Boyer received $79,900 in scholarships primarily focused on Dallas Baptist University. Austin Reyes received $55,000 from Texas A & M-Commerce.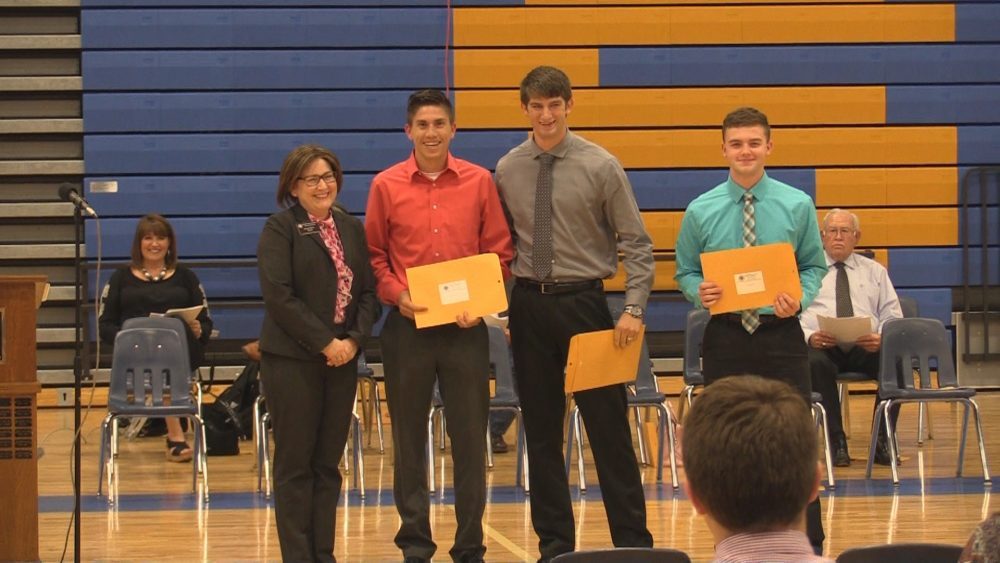 The Awards Assembly will be featured on Friday, May 20th Channel 18 News and as a Suddenlink Channel 18 special presentation as part of our Salute to Excellence. Salute to Excellence is presented with the best wishes of Alliance Bank, Paris Junior College, GSC Inc/Grocery Supply, Brian Tolliver Ford Lincoln, Northeast Texas Farmers Coop, City National Bank, Hopkins/Rains Counties Farm Bureau, Super Handy Convenience Stores, Town and Country Cleaners, and Discount Wheel and Tire.