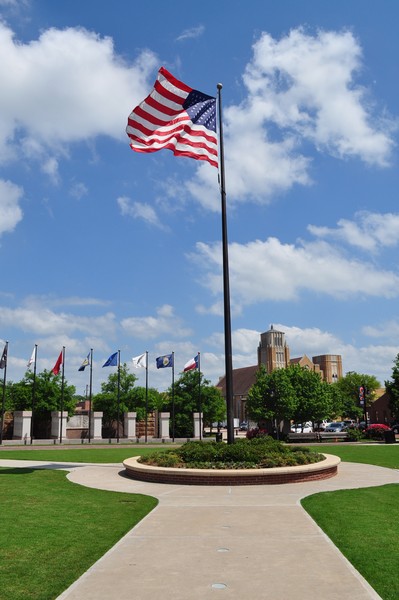 Amber Henry, Event Leader for Relay for Life, told KSST News that thus far $45,332 have been received for the American Cancer Society through the Saturday, May 14th event on Celebration Plaza.
Over 400 people signed up for Relay teams, and 26 teams were set up. Participants walked through the evening around the walking path in front of the courthouse and near the flagpole and Veterans Memorial. A wrap-up meeting will be called next week.
According to security at the event, almost everyone left the walk prior to the closing hour.