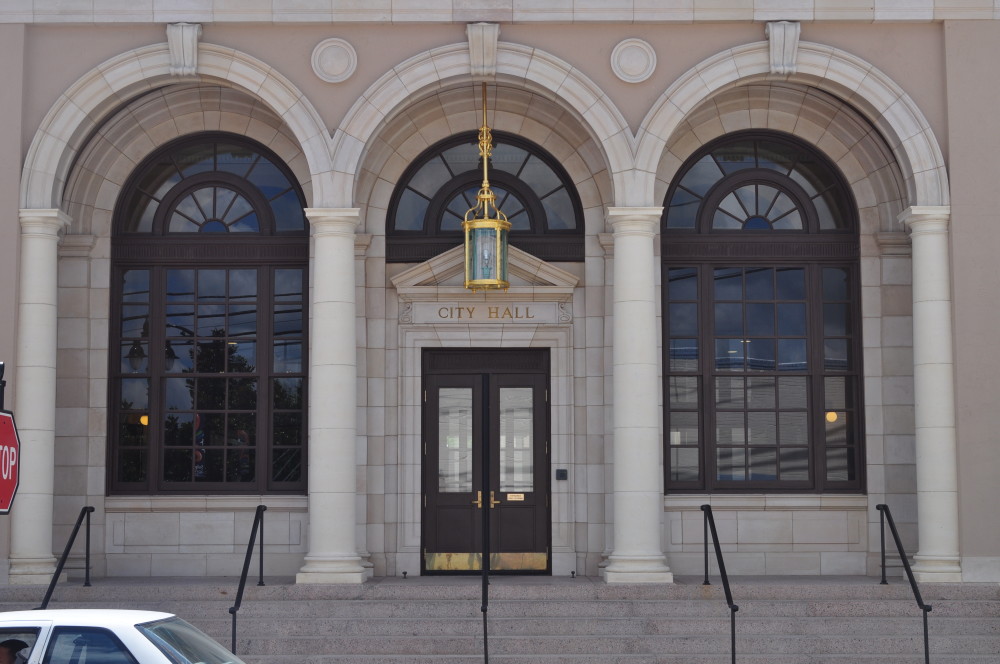 Proclamations, presentations, and resolutions along with ordinances top the list of items on the Sulphur Springs City Council agenda for the 7 p.m. Tuesday, May 3rd regular session in City Hall Council Chambers, 201 North Davis Street.
The council will meet in Executive Session at 6:30 p.m. to discuss the position of the presiding Municipal Court Judge and Associate Municipal Court Judge. At the conclusion of the regular session, they will take action on the item.
As the meeting begins, Proclamations and presentations include: Motorcycle Safety Awareness, Older Americans Month, and Lupus Awareness Month.
Council will hear the second and final reading of ordinances regarding a budget increase and one for limiting parking on both sides of Enterprise Lane to two hours.
Resolutions approving a negotiated settlement between Atmos Cities Steering Committed and the Atmos Energy corporation  and a resolution directing Oncor Delivery Company to file certain information with the City of Sulphur Springs regarding rates of Oncor Electric Delivery Company.
Rezoning for property located at 520 South Davis Street from Multi Family to Light Commercial and approval of a plat for Brian Toliver Ford at 1040 Gilmer Street is also on the agenda.
The ever popular Manager's Report will also be heard.