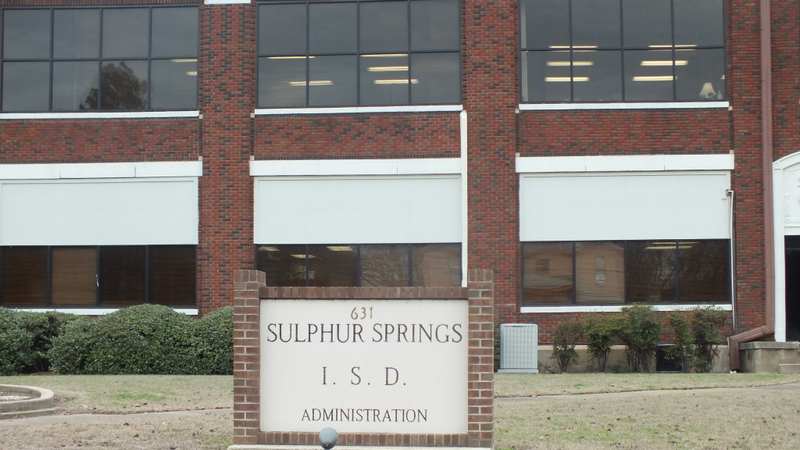 Sulphur Springs School Superintendent Michael Lamb said the district has not received the letter from the federal government informing them of the Presidential "Decree" concerning who uses which restroom. He stated that it is hard to say what affect the President's statement will make on the local district at this time.
The Obama administration is issuing a directive telling every public school district in the country to allow transgender students to use the bathrooms that match their gender identity. The declaration is signed by Justice and Education department officials and describes what schools should do to ensure that none of their students are discriminated against. The law is said to imply that schools that do not abide by the Obama administration's interpretation of the law could face lawsuits or a loss of federal aid, according to the New York Times.
Texas Lt. Governor Dan Patrick and Attorney General Ken Paxton have responded that Texas will fight the declaration in court. Patrick calls the issue a family issue and that the state will not be blackmailed by the federal government. Patrick's comments were made Friday morning on national news. Patrick says the poorest of the poor are affected by the threat to withhold federal funds. He expects home schooling to increase.
KSST will be following this story.