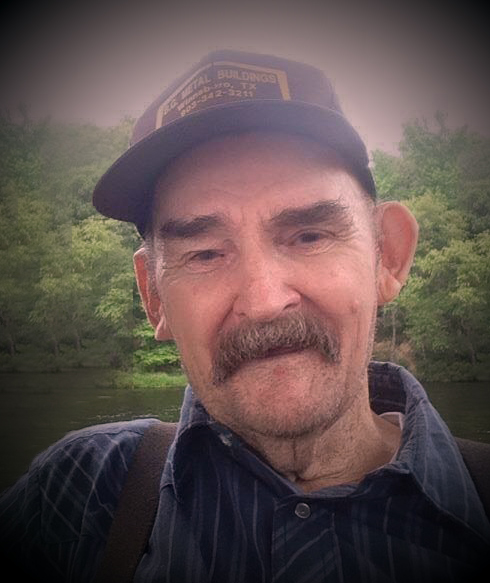 Mr. Milton Leon McWhirter, age 86 of Winnsboro, passed away on Thursday, May 12, 2016 at his home. Milton was born on June 23, 1929 in Wood County to the late Andrew and Katie French McWhirter. He was a retired painter and contractor. He was preceded in death by his parents; two sisters, and a brother.
He is survived by his loving wife, Dorothy Langham McWhirter of Winnsboro; daughter, Marsha L. Watkins and husband Ricky Higgins; nephews, Don McWhirter, Ron Hutton and wife Molely, Allen Hutton and wife Linda; nieces, Kathy Colson, and Karla Dobbs; two grandchildren, Misty Fielden, David Watkins, Jr.; three great-grandchildren, Michaelya Lindley Watkins, MaKayla Harrell, and Ryland Watkins.
Visitation will be held on Sunday, May 15, 2016 from 6:00 to 8:00 PM at Beaty Funeral Home-Winnsboro. Graveside services will be held on Monday, May 16, 2016 at 2:00 PM at Clover Hill Cemetery in Quitman, Bro. Byron George officiating.