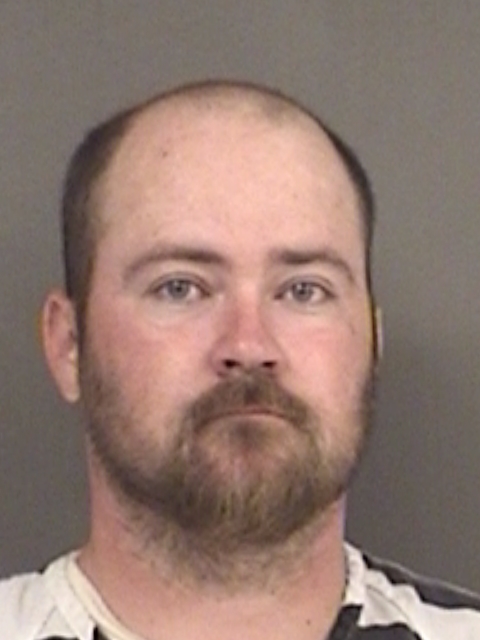 Eric Dale Bailey, 30, of Sulphur Springs is in Hopkins County Jail charged with arson and held on a $20,000 bond. Bailey's arson charge is related to an early morning fire in the 900 block of Gilmer Street. The investigation is continuing according to Fire Investigator Aaron Kager. The offense is a second degree felony.
As previously reported by KSST News, Sulphur Springs fire investigators were seeking to determine the reason for an April 29th auto fire discovered at 2:03 a.m. behind what had been the location for Father and Son Auto on Gilmer Street. According to Kager, the fire was discovered when Sulphur Springs Firemen were returning to Fire Station 2 and noticed the blaze. They responded to the location. After putting out the fire, the Captain on duty discovered a few things that were abnormal regarding the fire and notified the City Fire Marshall. The scene of the fire was cleared at 3:55 a.m. on the 29th.
Kager said his investigation has revealed that the fire started in the interior of  the vehicle. After collecting video from nearby businesses, a vehicle was found to be leaving the scene shortly before the fire was discovered. Sulphur Springs Police Officer Amanda Weatherford located the vehicle and identified the suspect. After questioning, Bailey confessed to the fire. He was an ex-employee of the now defunct Father and Son Auto business that was at the location.
Bailey is not the only individual being sought for the act. According to Police Chief Jay Sanders the second suspect has not been found at this time. Baily is a registered sex offender and has been charged with forgery, drug possession, and possession of a fire arm by a felon in the past.