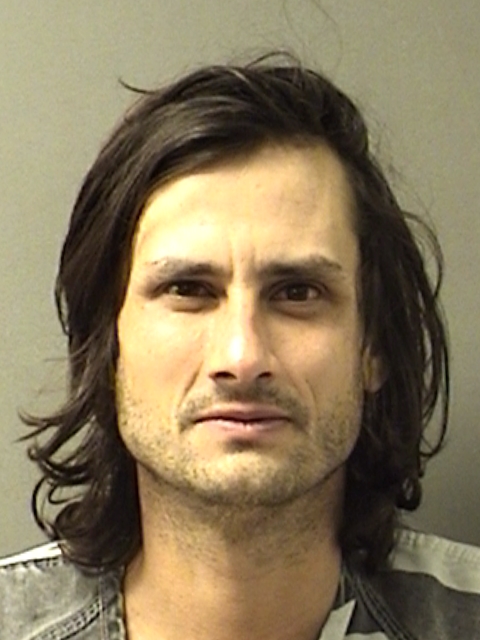 Christopher Scott Brown, 37, was arrested Tuesday night after an altercation involving a deadly weapon. Sulphur Springs Police Department Officers responded to a report of gun shots at a South Moore Street residence. Upon arrival, a victim was holding Brown down on the ground, restraining him from making an escape. According to the arrest report Brown, who showed indications of intoxication, started an altercation with the victim outside of the residence.
During the argument, Brown retrieved a .12 gauge shotgun and confronted the victim while pointing the gun at him. Brown then fired a single shot towards the victim and bystanders. The shot struck the house missing everyone standing outside the residence.
Brown was taken into custody and transported to the Hopkins County Memorial Hospital to be treated for injuries. After treatment, officers transported Brown to the Hopkins County Jail where he now sits on $100,000 bond for Aggravated Assault of a Family Member with a Deadly Weapon, a first degree felony.