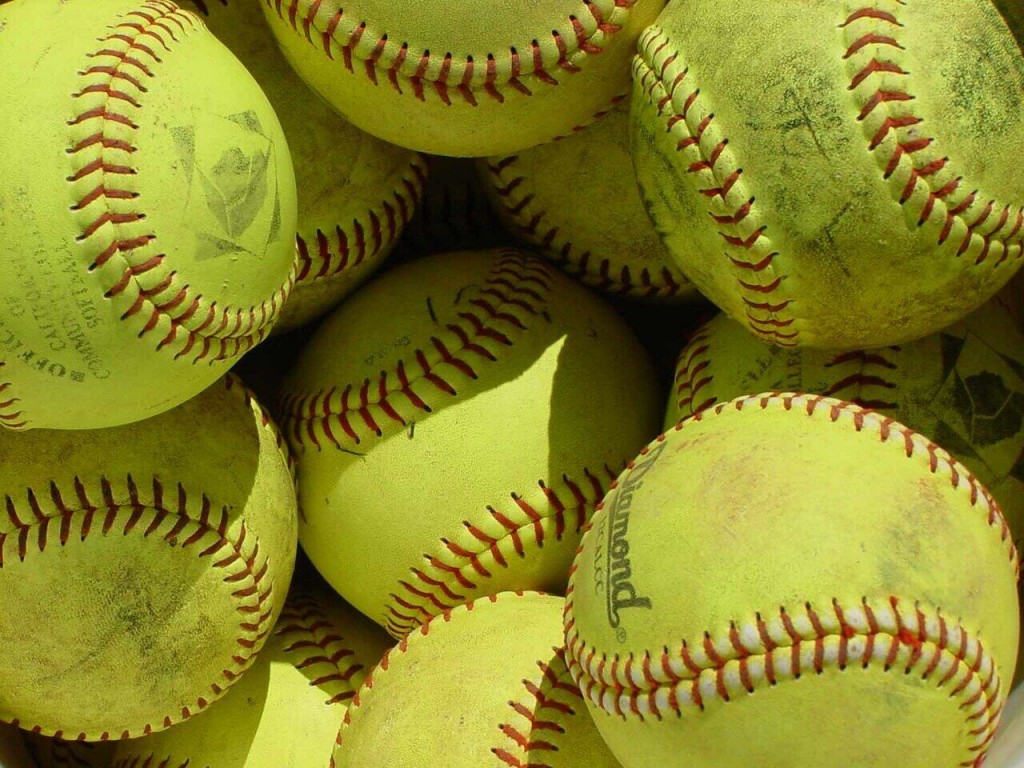 Lady Cats 8, Mansfield Legacy 2 (game 2)
Mansfield Legacy 18, Lady Cats 1 (game 3)
Legacy wins series 2 games to 1
The Lady Cats' softball team won game two of their regional quarterfinal series against Mansfield Legacy 8-2 Friday before their season ended with a 18-1 loss in the third and final game of the series.
After a 12-4 loss to the Lady Broncos Thursday night, the Lady Cats dominated action in game two Friday to force the third game. Lady Cats pitcher Bailey Haggerty carried a no hitter into the seventh inning before settling for a two hitter after allowing a single and a home run. Meanwhile the Lady Cats scored two runs in four different innings in the win. Kristen Allen and Sarah Womack drove home runs with singles in the top of the first inning. Alyssa Abron got an RBI on a ground out and Brinklee Driver drove home a run with a double in the top of the second. Allen knocked in two runs with a double in the top of the fourth. Molly Johnston hit a two-run home run in the top of the seventh. The Lady Cats pounded out eleven hits in game two.
The win set up a decisive game three and the Lady Cats had very little left in their gas tanks for the big game. Still the Lady Cats jumped out on top 1-0 in the bottom of the first as Hannah Crowson singled and Kristen Allen drove her in with a double that eluded the Lady Broncos' left fielder. It was all Mansfield Legacy after that. The Lady Broncos took a 2-1 lead in the top of the second utilizing a hit batter, a single, a sacrifice fly, a single and a Lady Cat error. Haggerty pitched 11 and a third innings in the two games Friday and kept the Lady Cats close until huge fourth and fifth innings by Legacy turned the game into a rout. The Lady Broncos scored nine runs in the top of the fourth and seven more in the top of the fifth to take an 18-1 win. The game was halted after five innings by the ten-run rule. The loss ended the season for the Lady Cats whose final season record was 30-8.