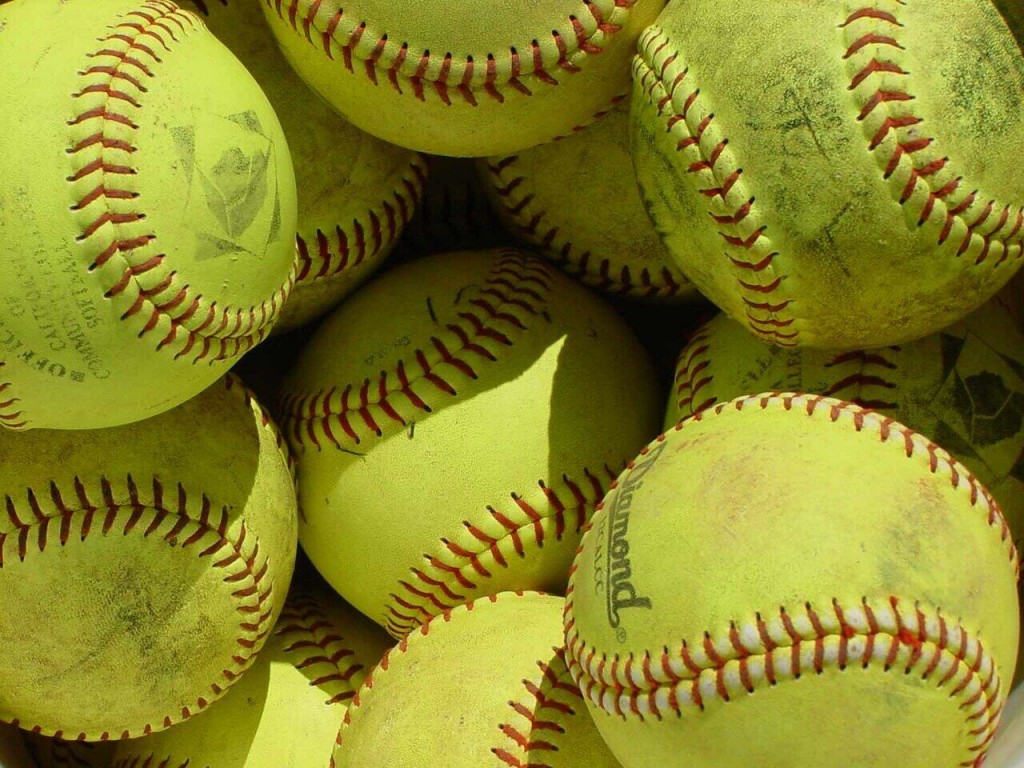 This time when the Lady Cats fell behind, they couldn't catch up. The Mansfield Legacy Lady Broncos defeated the Lady Cats, 12-4 at Royse City Thursday night. Legacy leads the best two out of three series, 1 game to zero.
Legacy opened strongly in the top of the first inning scoring three runs on three hits and a walk and hit batter. The Lady Cats got one of the runs back in the bottom of the first. Alyssa Abron led off with a single. She went to second when the ball eluded the left fielder. Hannah Crowson singled and Abron went to third. Abron then scored as Legacy turned a double play. Legacy increased their lead with single runs in the top of the third and fourth innings. The Lady Broncos led 5-1.
The Lady Cats trimmed the deficit to 5-3 by scoring two runs in the bottom of the fifth. After the Lady Cats loaded the bases, Crowson and Kristen Allen drove in runs with singles. The Lady Broncos struck for three more runs in the top of the sixth to lead 8-3. The Lady Cats got one run back in the bottom of the sixth. Kelsey Wallace got on on a fielder's choice, moved to third on Jaye Doughtie's double and scored on Abron's sacrifice fly. The Lady Cats trailed 8-4. Legacy added four more runs in the top of the seventh.
Legacy only outhit the Lady Cats, 14 to 12. Both teams left nine runners on base.
Game two in the series is scheduled for Friday at 6 p.m. in Royse City with game 3, if necessary, to follow game two.