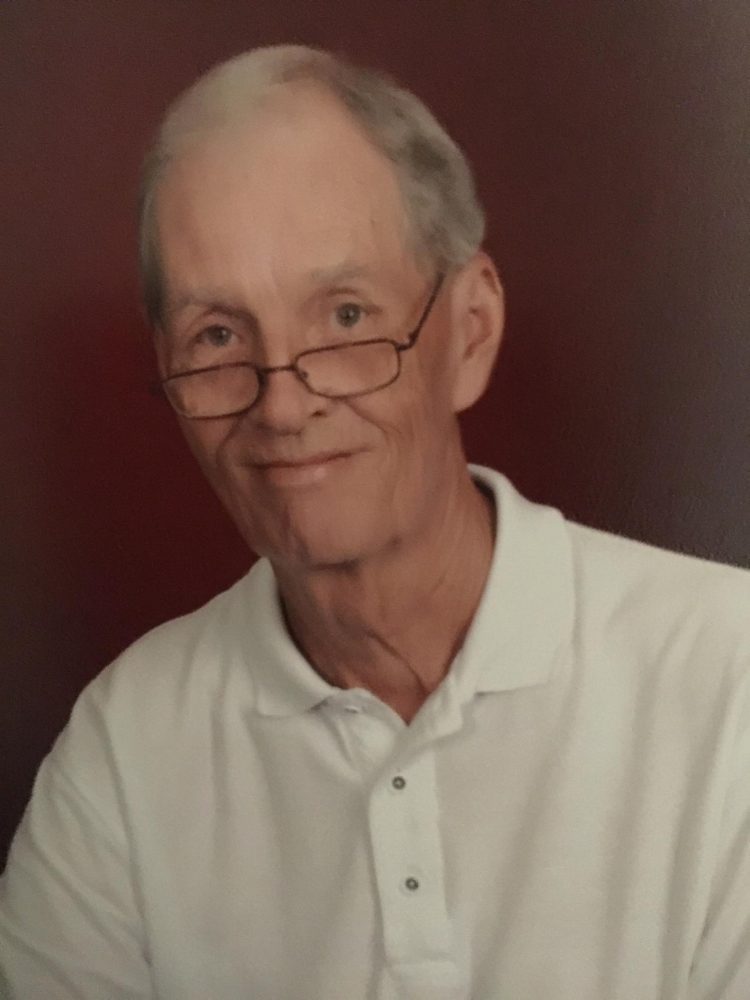 Memorial Services for James "Jim" Edward Rooks, age 70 of Sulphur Springs will be held Friday, May 20, 2016 at 4:00 p.m. at First United Methodist Church – Sulphur Springs with Rev. Pete Adrian officiating.  Reception to follow the service in the Fellowship Hall.
Jim passed away Wednesday, May 18, 2016 at his residence.  He was born on October 7, 1945 in Paris, the son of Jess Edward and Katheryn Louise (Carroll) Rooks.  He married Nancy Joan Bunch in 1968.  He worked for the Texas Department Human Services for 17 years, then for the State Comptroller's office in Tyler for 7 years.  He later was a sales representative for Sulta Manufacturing in Sulphur Springs. Jim also worked for Medicine Chest Institutional Division and then managed the Sulphur Springs Country Club Golf shop before retiring to enjoy his grandsons. He found joy in serving as a sound engineer at First United Methodist Church, He was a member of the Sulphur Springs County Club and an avid golfer. He was a charter member of the North East Texas Choral Society; served in the U.S. Air Force, serving during the Vietnam conflict; graduated from Paris High School in 1964 and East Texas State University in 1969.
He is survived by his wife; daughter, Anne-Michelle Penson and husband, Dave of Sulphur Springs; two grandsons, Gage Penson and Rafe Penson all of Sulphur Springs; sister, Carol Rooks of Paris; sisters-in-law, Christi Hardy and husband, Mark of Ft. Worth, Vicki Stallings and husband, Terry of Colleyville and Dr. Annette Horne of Sulphur Springs; nephews, Nathan Stallings of Colleyville, Matthew Stallings and wife Maygie of Little Rock, AR and Jay Hardy of Shema, Japan and nieces, Jessika Brock and husband Geoff of Philadelphia, PA, Abby Foreman and husband Nick of Carrollton, Julie Davis and husband Trevor of Wylie and Leslie Forshee and husband Bryan of Sulphur Springs
Donations may be made in Jim's name to the First United Methodist Church – Sulphur Springs, 301 Church St., Sulphur Springs, TX 75482.